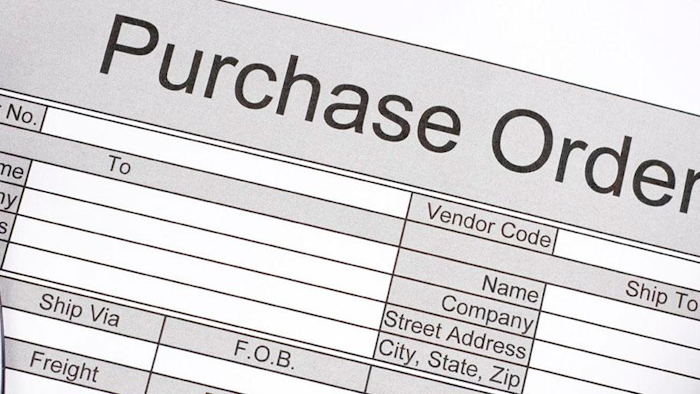 On March 1, sales order automation (SOA) solutions provider Conexiom announced that it had been acquired by private investment firm Luminate Capital Partners in a move aimed to boost Conexiom's global growth strategy.
San Francisco-based Luminate focuses on investing in enterprise software companies, while Vancouver-based Conexiom — created by ecmarket — has helped hundreds of distributors and manufacturers of all sizes to automate order processing in the firm's 17-plus-year history.
Brent Halverson has been the President and CEO of Conexiom since its inception. A month after the acquisition announcement, I interviewed him about what led to the Luminate partnership and what it means for Conexiom, as well as his overall thoughts on the state of SOA among distributors today. See our conversation below: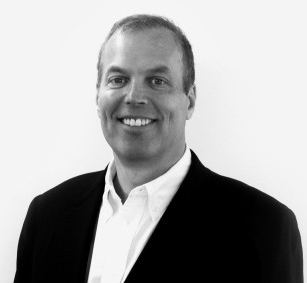 Industrial Distribution: How the partnership/investment with Luminate come about?
Brent Halverson: In the last few years, we noticed a lot of people would connect with me in the financial world. Part of it was driven by our profile and the customers we have. We weren't actively going out and looking for investment, but as we got more inquiries, our board decided we should look at what opportunities might exist. I think it was driven by our success in the market and the reputation of the companies we have as customers, especially in the distribution sector. We ultimately decided to formally explore it. We were very impressed with Luminate and what they had to offer us.
ID: What does the partnership with Luminate now enables Conexiom to do going forward?
BH: It's going to help us accelerate our growth in sales, marketing and product delivery. We'll be able to deliver our offering faster. We're finding our solution is becoming a mission-critical solution in the distribution and manufacturing space in order for them to stay competitive. It's become a real important aspect.
ID: Conexiom already had some large customers, but with this partnership, will you guys be looking to take on more large clients?
BH: We've always had the ability to scale up to meet the needs of the larger distribution customers, but we think this will help us expand faster as we acquire more and more of the biggest industry players. They (Luminate) have invested in a lot of B2B companies and I think they can bring us great expertise and learning to apply to our customers and operations. We're starting to see larger distributors bring in more continuous improvement roles, and we are exactly the type of solution that they look for. 
ID: You've seen the rise of SOA in the distribution space and manufacturing first-hand. What are your thoughts on the current state of SOA for distributors, and its potential?
BH: Companies are realizing they need to find ways to be competitive. In the wholesale distribution space, 90 percent of lost business is lost at the point of transaction: the distributor can't deliver on something, and that's an opportunity for Supplier B to pick up that business. Companies are finding 1) 'we can't make mistakes on that transaction.' SOA eliminates human error and accuracy problems. And 2), If your inside sales and/or customer service team is spending all their time entering orders and isn't there to take a business request, you won't be there to take an opportunity from someone else's customer when they make a mistake.
We've had to do a lot of education on SOA over the years. Now, we're starting to see a lot more people who have educated themselves before they come to us. Distributors that are ignoring the use of automation in their business are going to regret it.