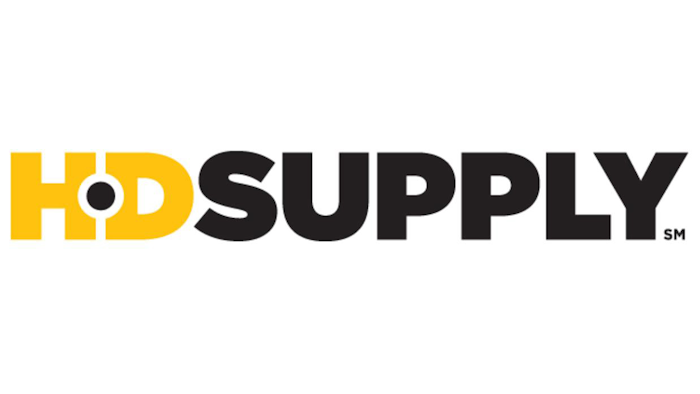 According to a report Wednesday by the Marietta Daily Journal (Marietta, GA), MRO distributor HD Supply is seeking to expand its Atlanta headquarters.
The report states that HD Supply – No. 4 on Industrial Distribution's 2015 Big 50 List – has asked the Cobb County development authority to issue up to $100 million in bonds so it can build a 200,000+ square foot, eight- or nine-story office tower at its headquarters in the Cumberland Area, 12 miles north-northwest of downtown Atlanta.
The MDJ quotes Drew Levine, assistant vice president for real estate firm Colliers International, who spoke on HD Supply's behalf saying the distributor wants to consolidate offices.
"They're looking at bringing a good number of people from the West Coast and from Florida up to Atlanta," Levine told the MDJ, adding that HD Supply is happy with keeping its headquarters in Atlanta.
HD Supply's expansion plan would be two-phase: First, building 50,000 square feet of space to accomodate 160 existing employees and adding another 160. Next, the new office tower would cost approximately $75 million and accomodate up to 1,000 employees, likely housing 500 to 600 when it opens.
Levine told the MDJ that HD Supply hopes to complete the office tower by 2018.