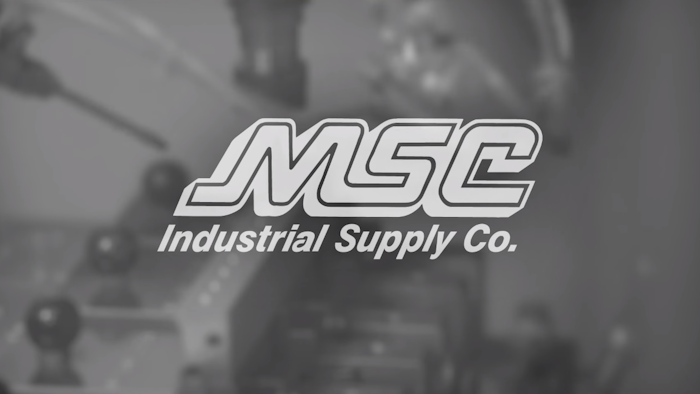 MSC Industrial Supply reported sales and profit declines of 3.3 percent and 4.2 percent, respectively, on Wednesday for its 2016 fiscal first quarter, which ended Nov. 28, 2015.
Along with that, MSC CEO Erik Gershwind and CFO Rustom Jilla hosted an investor presentation Wednesday morning, where the duo commented on today's tough industrial market conditions, as well as what the company's outlook is for future merger & acquisition activity.
Melville, NY-based MSC cited low oil prices and foreign exchange headwinds as key factors for its sales and profit declines, the same factors that plagued industrial distributors across the market for the majority of 2015, especially its second half. MSC's Q1 report – the first of Industrial Distribution's 2015 Big 50 List companies (No. 14) to report in this period – indicates that distributors are likely in for more hard times.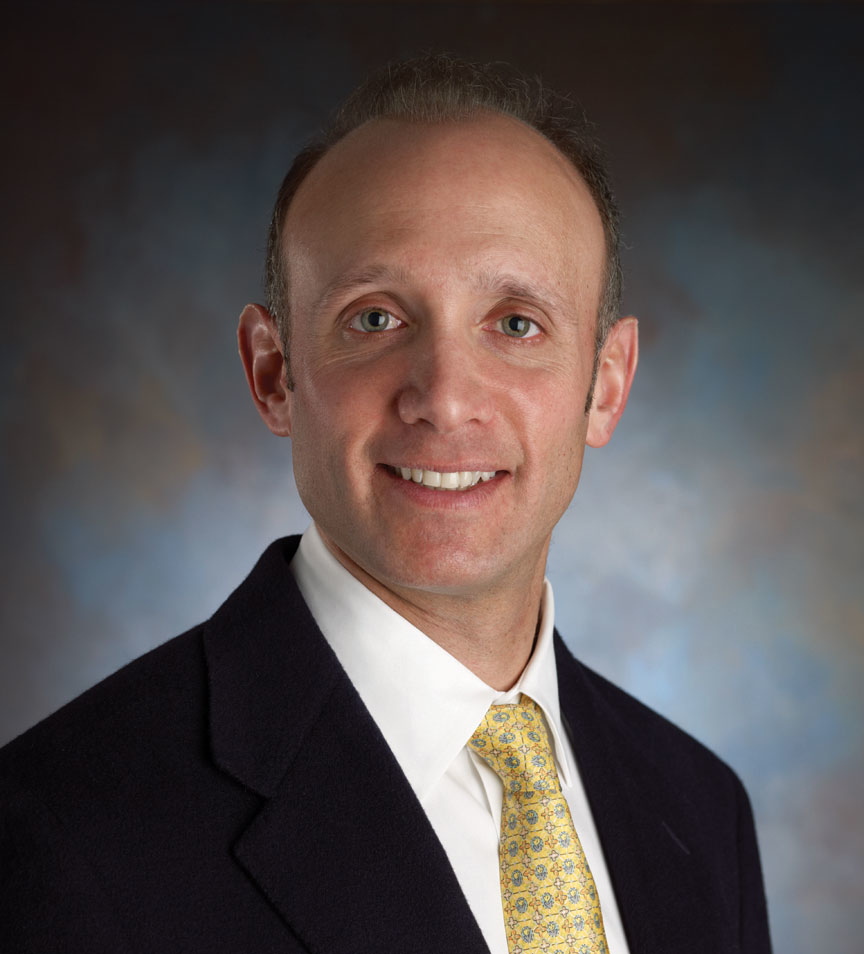 Here are some of Gershwind's comments on the market, courtesy of MSC's investor conference call transcribed by SeekingAlpha:
"The environment continued to deteriorate as expected. The root causes for the slowdown remain the same. The rapid and sustained drop in oil prices, the strong U.S. dollar with its negative effect on export demand, and foreign exchange headwinds, are all negatively impacting broader manufacturing activity. Macro indicators continue to reflect the sharp and extended slowdown in manufacturing, with U.S. factory activity extending the more than two year low that I mentioned last quarter.
"The ISM continued its decline in December and has now been below 50 for the past two months. The MBI also continued falling and remained below 50 for eight months in a row. The October and November MBI readings came in at 43.2 percent, indicating a significant contraction in the metal working sector. These readings are consistent with what we are hearing from our customers, which includes shrinking backlogs and order flows, and very low visibility.
"With respect to the pricing environment, conditions remain extremely soft, due primarily to the lack of commodities inflation. Supplier pricing activity, the primary driver of distributor pricing movement continues to be minimal. As such, we've not implemented a mid-year price adjustment and don't anticipate doing so absent to change in conditions."
On positive notes, Gershwind said MSC added 70,000 SKUs in Q1 to its e-commerce offering, which accounted for 57 percent of total sales, a new company record – up from from 56.7 percent in Q4 2015 and 54.5 percent a year ago. MSC now has more than 1.1 million SKUs available online.
Gershwind said that while sales force headcount was essentially flat in Q1, MSC expects it to increase in the low single digit rate for the year.
M&A
Toward the end of the presentation's Q&A session with investors, MSC was asked about its thoughts on potential merger & acquisition activity in the current enviroment. Charles Redding of BB&T Corporation noted that February will mark 3 years since MSC announced its major acquisition of Barnes Group, asking if today's market conditions have altered MSC's stance on M&A since that move.
Here's what Gershwind had to say on the subject:
"I would say despite the significant changes in environment, (there's) not a significant change in our approach here and what we are seeing and how we are thinking about M&A, which is where we certainly keep our ears and eyes wide open. You know certainly M&A is part of the equation ... and I would reiterate as you know at the moment certainly we are open to it, but the bar is a bit higher than it normally is just given everything going on inside the company and outside of the company.
"Quite honestly, with the nice traction I think we are seeing on the topline and gross margin and on expense controls, I feel like the company is executing well. So to divert attention to an acquisition, we would do it for the right acquisition, but the bar is just a bit higher."
CFO Jilla added that "We certainly have the capacity to make acquisitions as well," noting that MSC's debt covenants allow it to go up to 3x, while the company is currently at 0.71.