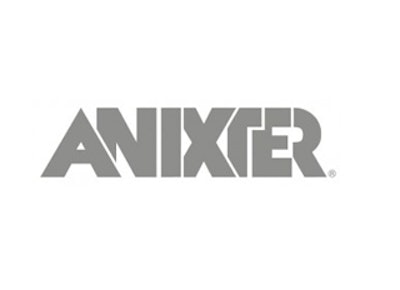 Following unsuccessful attempts to find a suitor to buy the company, Anixter International has put its fasteners division up for auction, according to multiple sources.
The sale of the fasteners division is likely to fetch more than $500 million, with final bids due later this month, reported Financial Times. The auction reportedly has attracted interest from private equity, rather than strategic bidders.
Anixter, No. 6 on Industrial Distribution's 2014 Big 50 List, a parts maker for cable and specialty wiring systems, has worked with Goldman Sachs Group throughout 2014 to find a buyer for the whole company. Back in February of last year, rumors linked electrical equipment distributor Rexel SA as a likely buyer, but that fizzled out a month later. Carlyle Group and Melrose Industries also looked and chose not to bid. At the time, Anixter was seeking offers of more than $115 per share — roughly 13 percent higher than their market value.
At the time of the attempted August sale, Anixter's market value was $3.2 billion. That figure is currently down to $2.9 billion. Anixter had 2013 sales of $6.2 billion, with 2014 third quarter sales showing 7 percent improvement year-over-year.
In early August 2014, Anixter made a major acquisition with Tri-Ed, an independent distributor of security and low-voltage technology products. The cost was $420 million, which now appears very expensive when considering interests costs.
Though Anixter was unable to find any takers in its previous attempted company sale, someone is likely to snatch up a fasteners division from a big name like Anixter. The biggest questions are if Anixter will get what it's asking for in the sale, or how much it will have to compromise to make a deal happen.