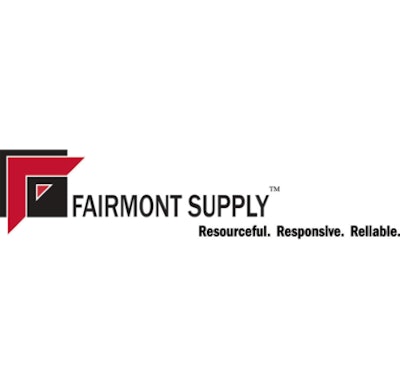 On Monday, Consol Energy announced that its subsidiary, Fairmont Supply, was sold for an undisclosed amount, and to an undisclosed buyer.
A day later, that buyer's identity appears to be known. The Pittsburgh Business Times reported Tuesday that all signs point to New York-based equity firm Tenex Capital Management as the buyer, citing several sources.
The most telling of those signs is Tenex' investments page, which lists Fairmont Supply right at the top and notes an investment date of December 2014. Bloomburg Business' company overview of Tenex also shows a private placement for Fairmont on Dec. 18, and a merger/acquisition date of Jan. 30, 2015. Beyond that, the Pittsburgh Business Times also noted that there is mention of the deal in the fourth quarter newsletter of the Association for Corporate Growth in Philadelphia.
Neither of those sources mention the price of the transaction, but in its fourth quarter earnings report, Consol Energy states:
"In the fourth quarter, CONSOL received $270 million in cash proceeds from the sale of assets and return on equity investments, including $252 million in cash proceeds from the sale of: an industrial supply subsidiary, coal reserves in the Illinois Basin to two strategic buyers, surface properties in Illinois, and a 50 percent working interest in 3,433 gross Utica Shale acres in the Moundsville, West Virginia area to our joint venture partner, Noble Energy."