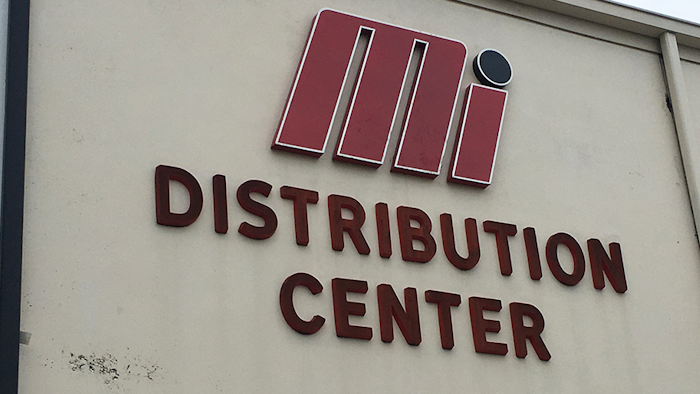 A week after announcing its office products subsidiary S.P. Richards will merge with fellow workplace essentials distributor Essendant to form a new company, Genuine Parts Company reported its 2018 first quarter financial results on Thursday, showing continued strong year-over-year growth at its industrial products subsidiary Motion Industries — No. 6 on Industrial Distribution's Big 50 List.
Motion Industries
This past March, GPC announced that its electrical products subsidiary, EIS Inc. (No. 22 on Big 50), had been merged into Motion Industries as Motion's Electrical Specialties Group, and that was reflected for the first time in GPC's Q1 financial report.
That report shows Q1 sales at Motion Industries totaled $1.55 billion, up. 8.3 percent YoY, with operating profit of $112.2 million up 10.0 percent. Comparable sales increased approximately 5 percent.
Genuine Parts Company
GPC's total Q1 sales of $4.59 billion jumped 17.4 percent YoY, while total profit of $176.6 million increased 10.2 percent. Total sales included approximately 2 percent organic growth and 14 percent growth from acquisitions.
"We were pleased to complete the first quarter of 2018 with double-digit total sales growth, driven by increases in our core global automotive and industrial businesses," said Paul Donahue, GPC president and CEO. "While our operating margins were challenged, we remain focused on the execution of our plans to drive additional operating improvement and better position the Company for sustained long-term growth and profitability. With our recent announcement to spin-off the Business Products Group, we took an important step that will allow us to commit more resources and increase our focus on our core growth and higher-margin global businesses.  This is an exciting time for Genuine Parts, and we look forward to effectively executing on the opportunities ahead."