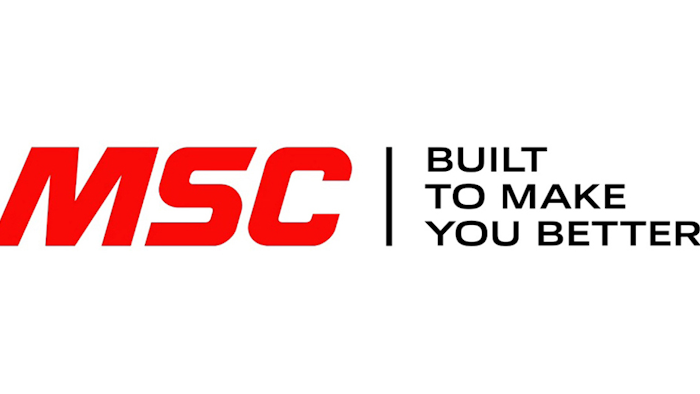 MSC Industrial Supply — No. 11 on Industrial Distribution's Big 50 List — reported its 2017 fourth quarter and full year financial results on Tuesday, led by continued modest gains in year-over-year sales, while the company ended its fiscal 2017 and started 2018 with considerable growth in daily sales.
The company reported 2017 Q4 total sales of $753.8 million, up 1.2 percent year-over-year, heavily impacted by one less week of operational results compared to 2016. Average daily sales increased 9.2 percent, aided by 150 basis points of growth from the July 31 completed acquisition of DECO Tool Supply. That addition significantly boosted MSC's daily sales in the subsequent months, though they were already growing beforehand. Here is how MSC's total sales and daily growth have fared by month over the past year:
September '16: $266.9 million (-4.5 percent)
October '16: $221.1 million (-1.7 percent)
November '16: $198.3 million (-2.0 percent)
December '16: $237.4 million (+3.9 percent)
January '17: $233.2 million (+4.0 percent)
February '17: $233.8 million (+0.8 percent)
March '17: $293.8 million (+4.5 percent)
April '17: $228.1 million (+1.5 percent)
May '17: $222.0 million (+5.5 percent)
June '17: $271.3 million (+6.6 percent)
July '17 : $236.0 million (+12.1 percent)
August '17: $246.5 million (+10.2 percent)
September '17: $300.9 million (+12.7 percent)
October '17 (preliminary): $246.2 million (+11.4 percent)
*MSC's fiscal year starts with September.
Excluding the DECO acquisition, MSC's average daily sales grew 7.7 percent.
MSC's Q4 total profit of $60.7 million was down slightly from $61.8 million a year earlier, while operating profit of $100.0 million was up 0.8 percent. Operating margin of 13.3 percent was flat, while gross margin was 44.2 percent.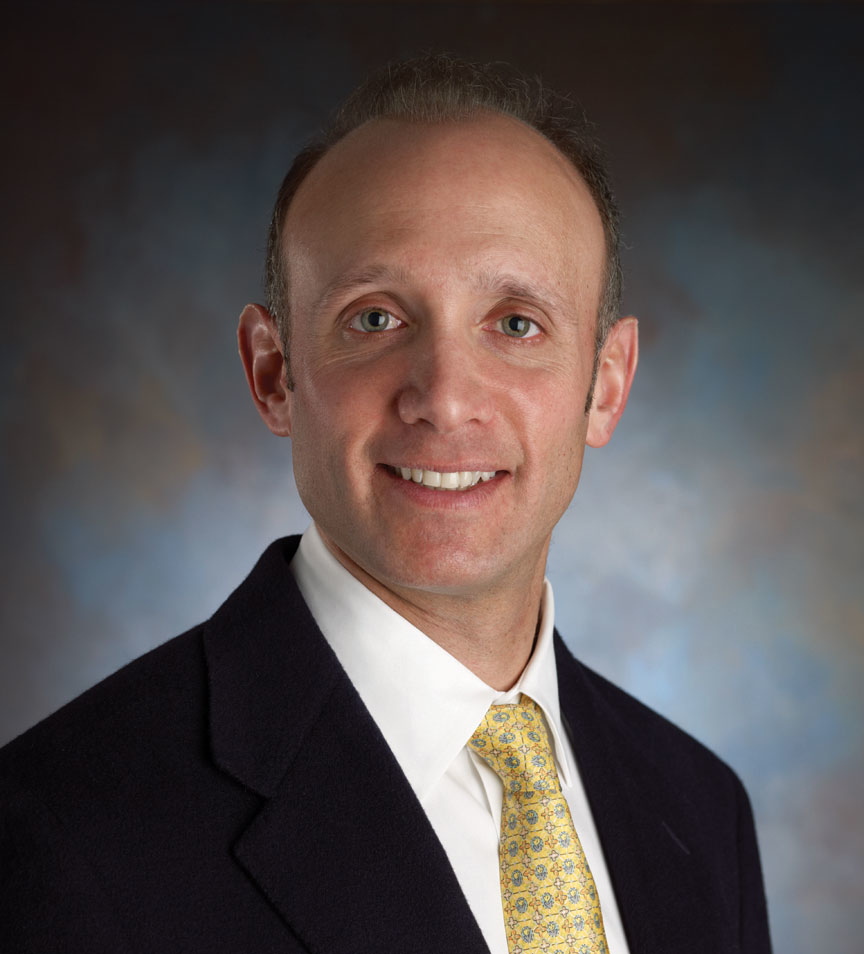 "Conditions steadily improved in the quarter as manufacturing continued to firm," MSC president and CEO Erik Gershwind said. "MSC achieved sales growth across all customer types with particular strength in National Accounts and CCSG. This momentum continued into the first two months of fiscal 2018."
"For the past several years, we have executed our strategic plan in the face of difficult market conditions," Gershwind continued. "As the environment turned in 2017, we began to see the fruits of this work and enjoyed our first year of significant earnings growth since 2012. Looking forward, we expect to continue growing earnings and expanding operating margins, particularly if the early signs of price inflation materialize in 2018."
In Q4, 60.4 percent of MSC's sales came via e-commerce, nearly identical to the 60.5 percent in Q3.
By customer type, 67 percent of MSC's Q4 sales were to manufacturing and 33 percent were to non-manufacturing — identical to the previous two quarters. Average daily sales to manufacturing customers grew by 8.4 percent, while growing 10.8 percent to non-manufacturing. Those figures far outpaced respective growth of 2.8 and 6.5 percent in Q3.
By geography, MSC's Q4 sales increased in all four domestic regions and internationally. Regional sales growth in Q3 was as follows:
Midwest: +13.7 percent (+4.0 percent in Q3)
Northeast: +5.8 percent (+3.3 percent in Q3)
Southeast: +10.4 percent (+5.7 percent in Q3)
West: +3.0 percent (+1.5 percent in Q3)
International & Other: +7.6 percent (-3.2 percent in Q3)
MSC's total headcount of 6,563 at the end of Q3 was up by 157 from Q2 and up 101 from a year earlier. The company ended Q4 with a total field sales headcount of 2,370 — up 61 from Q2.
Full Year
For the full 2017 year, MSC had sales of $2.88 billion, up 0.8 percent from 2016. Average daily sales were up 3.2 percent, as 2017 had one less week of operation. Operating profit of $379.0 million increased 0.8 percent, with total profit of $231.4 million flat. Operating margin of 13.1 percent was also flat.
E-commerce comprised 60.1 percent of total 2017 sales.
Outlook
MSC said it expects Q1 sales of between $762 and $776 million, with average daily sales growth of roughly 12 percent at the midpoint, and 8 percent growth excluding DECO.