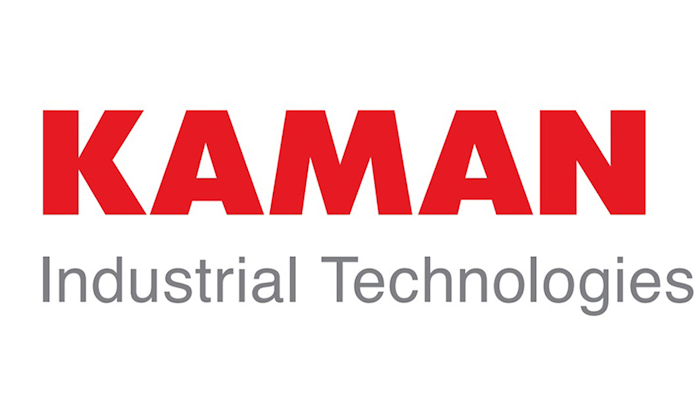 Bloomfield, CT-based Kaman Corp. reported its 2017 third quarter fiscal results on Thursday afternoon, which showed a continued year-over-year sales decline for its distribution segment — Kaman Industrial Technologies (KIT).
KIT's Q3 sales of $267.6 million were down 2.5 percent year-over-year, and down sequentially from $274.4 million in Q2. Organic sales declined 2.0 percent. Operating Profit of $13.4 million improved from $11.9 million a year earlier, while operating margin of 5.0 percent improved 70 basis points.
"The actions we have taken to drive improved profitability continue to benefit the segment and provide additional opportunity for margin expansion," Kaman chairman, president and CEO Neal Keating said about KIT.
Kaman's other business segment — Aerospace — had Q3 sales of $179.4 million, essentially flat at a 0.2 percent year-over-year gain. Organic sales jumped 11.4 percent. Operating profit of $31.9 million improved from $29.6 million a year earlier. Operating margin of 17.8 percent improved 130 basis points from a year earlier, while Q3 adjusted operating margin was 19.2 percent.
Overall, Kaman Corp. had Q3 sales of $447 million, down 1.4 percent year-over-year and down slightly from Q2's $449 million. Total profit of $16.3 million was down slightly from $17.4 million a year earlier and up from $13.5 million in Q2.
"Our performance in the third quarter is a continuation of the sequential improvements we anticipated for 2017," Kaman CFO Robert Starr said. "Aerospace performance was led by deliveries of our higher margin JPF DCS program, sequential improvement in our specialty bearings product lines and improved performance in our structures programs. Distribution continues to maintain cost controls and delivered strong operating margins."