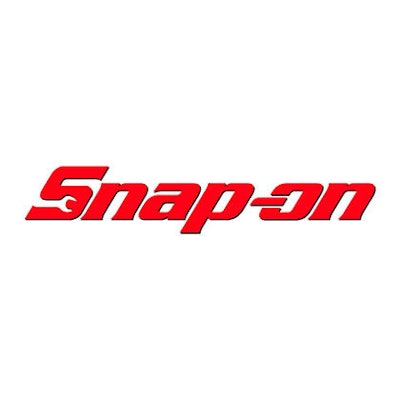 Kenosha, WI-based tool maker Snap-on reported its fourth quarter and 2014 full year earnings on Thursday, highlighted by a 7.5 percent sales increase year-over-year on stronger demand for tools used by auto mechanics, and a 23 percent net earnings gain.
Snap-on's tools group had a 10.4 percent sales boost, while its repair systems and information group, as well as its commercial and industrial group, also had increases. Total revenue for the quarter was $857.4 million. Organic sales increased 9.8 percent.
Fourth quarter net earnings reached $116.2 million, compared to $94.5 million in the same period last year.
For the full year, earnings were $429.1 million, up considerably from $350.3 million in 2013. Revenue reached $3.28 billion, a 7.2 percent yearly increase.