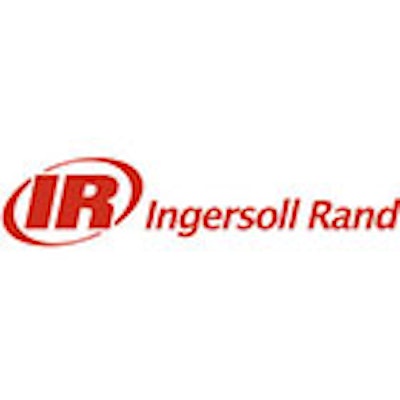 Sustainable environment manufacturer Ingersoll Rand on Friday reported its 2014 fourth quarter and year-end financial earnings, headed by a 436 percent net earnings increase to $255.5 million from $47.7 million in Q4 2013.
Net revenues for the quarter improved to $3.24 billion from $3.10 billion in the same quarter last year. Analysts expected revenues of $3.19 billion. Earnings from continuing operations surged to $212.2 million from $77.7 million in Q4 2013.
The company said its revenue growth during the most recent quarter was driven mainly by U.S. sales, which rose 7 percent. International sales rose 2 percent, but would have grown 7 percent excluding currency pressures, according to the company.
The company's selling and administrative expenses declined 5 percent, while its gross margin widened to 30.2 percent from 28.5 percent.
Full-year 2014 net revenues were $12.9 billion, an increase of 4 percent over $12.35 billion in 2013. Operating income for 2014 totaled $1.405 billion, compared with $1.105 billion for 2013. Results for full-year 2014 included $13 million of restructuring costs. The prior year included $83 million of restructuring costs.