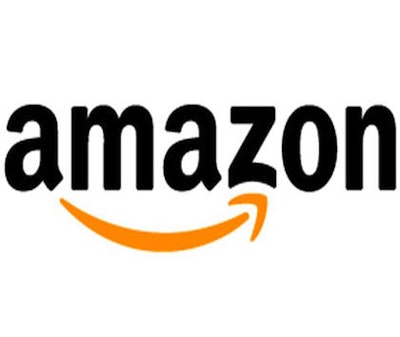 Amazon.com on Thursday announced financial results for its fourth quarter and 2014 full-year, ended Dec. 31.
On the strength of a 53 percent membership increase for Amazon Prime, net sales increase of 15 percent year-over-year to $29.33 billion. Reuters analysts forecasted $23.05 billion. Excluding foreign exchange rates, net sales increased 18 percent. Operating income was $591 million for Q4, compared to $510 million in Q4 2013. Net income for the quarter was $214 million, an 11.7 percent decrease from a year ago.
For the full year, net sales increased 20 percent in 2014 to $89 billion, compared to $74.5 billion in 2013. Excluding foreign exchange rates, net sales still increased 20 percent YOY.
Operating income in 2014 was $178 million, compared to $745 million in 2013, while.
Amazon took a net loss of $241 million in 2014, compared to a net income of $274 million in 2013.
When we raised the price of Prime membership last year, we were confident that customers would continue to find it the best bargain in the history of shopping. The data is in and customers agree," said Jeff Bezos, founder and CEO of Amazon.com.
The company made big investments throughout the year, which dragged down its bottom line. New projects announced in the fourth quarter included 1-hour delivery in New York City, an E2C container management service, and its own original films.
That's alongside a fleet of 15,000 warehouse robots Amazon has amassed for its nationwide distribution centers.
Amazon was coming off its biggest quarterly loss in more than a decade.
The company is banking heavily on its Prime members, with the expectation that they will spend considerably more on Amazon than nonmembers.
"In 2014 alone we paid billions of dollars for Prime shipping and invested $1.3 billion in Prime Instant Video. We'll continue to work hard for our Prime members," Bezo said.