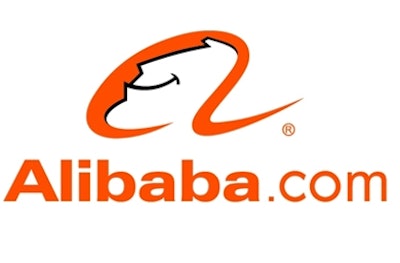 Chinese e-tailer giant Alibaba Group reported its 2014 fourth quarter financials on Thursday, while also naming a new chief executive officer.
The company posted a Q4 revenue of $2.81 billion, a 45 percent increase over last year. Analysts had predicted $2.72 billion.
Alibaba's profit for the period ended March 31 was $463 million, a 49 percent drop from last year.
The company said the total amount of goods sold on Alibaba's platforms rose 40 percent from the same period last year, while annual active buyers rose 37 percent to 350 million.
Alibaba, which went public in September also said Daniel Zhang, chief operating officer, will become CEO effective Sunday, replacing Jonathan Lu, who will become vice chairman.
Zhang has been at the company for eight years. He has been chief operating officer since 2013.
According to Bloomberg Business, Executive Vice Chairman Joseph Tsai said in a conference call that the executive change is being made because Alibaba wants to promote young talent.
Alibaba founder Jack Ma announced last week that the company will freeze hiring because the company is expanding too quickly.