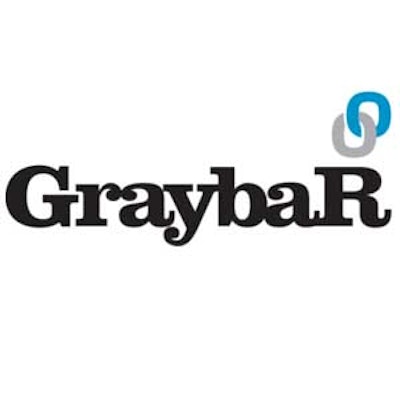 St. Louis-based electrical distributor Graybar reported its 2015 first quarter financials on Thursday, highlighted by a 6.2 percent year-over-year revenue increase to a company record $1.4 billion.
Graybar's Q1 net income was 12.4 million, a 10.1 percent increase over the same period last year.
The company said it achieved sales growth across all vertical markets in the quarter as it continued to invest in e-commerce capabilities and new locations while expanding and developing its sales force.
"I'm proud of our strong start to the year," said Kathleen Mazzarella, chairman, president and chief executive officer of Graybar. "We sustained our momentum from last year and raised the bar even higher. As we work to implement our long-term strategy, we will continue to invest in our business to accelerate our growth and work to our customers' advantage."