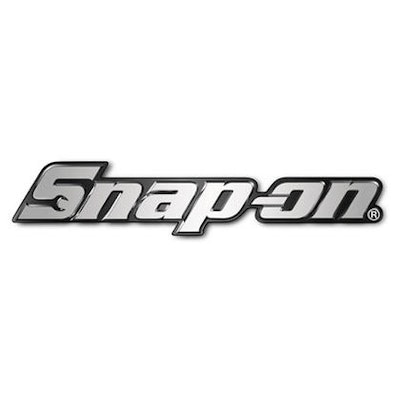 Kenosha, WI-based tool maker Snap-on reported its 2015 first quarter operating results on Thursday.
The company had total sales of $827.8 million, a 5.1 year-over-year increase from Q1 2014. Excluding foreign currency translation and acquisition-related sales, Snap-on's organic sales increased 9.9 percent.
Net profit for the quarter was $110.5 million, a 15.2 percent yearly increase.
The sales and profit were led by a 10.1 percent increase in Snap-on's biggest segment, Snap-on Tools Group. The segment had sales of $378.2 million, a $34.6 million jump. Organic sales increased 12.9 percent.
Snap-on's Commercial & Industrial Group had Q1 sales of $297.5 million, up 2.4 percent YOY. Organic sales increased 9.6 percent, primarily due to higher volumes with customers in critical industries and increased sales in the segment's European-based hand tools business.
The company's Repair Systems & Information Group had Q1 sales of $272.3 million, up 3.7 percent yearly. Organic sales increased 6.3 percent, primarily due to higher sales of undercar equipment, increased sales to OEM dealerships, and higher sales of diagnostic and repair information products to independent repair shop owners and managers.