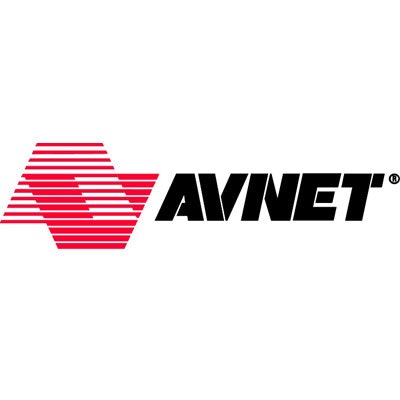 Electronic components distributor and marketer Avnet reported its 2015 third quarter financial results on Thursday for the period ended March 29.
The company posted total sales of $6.74 billion, a 0.8 percent year-over-year increase over Q3 2014. Net income was $121.5 million, up 6.7 percent yearly. To date, Avnet's nine-month net income is $413.2 million, up 15 percent over the same period last year. Avent's 2015 nine-month sales are up 3.3 percent YOY to $21.1 billion.
Avnet expects Q4 sales of between $6.6 billion and $7.2 billion.
Rick Hamada, Avnet Chief Executive Officer, commented, "I believe our team has done a good job navigating the continuing environment of mixed signals among various business and economic indicators, including the significant strengthening of the U.S. Dollar during our March quarter. Our organic growth rate improved this quarter as revenue increased 7.0% in constant currency over the prior year with both operating groups contributing to the momentum."