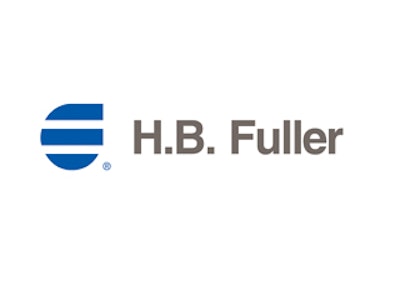 Global adhesives provider H.B. Fuller on Wednesday reported its 2015 first quarter financials for the period that ended Feb. 28.
The numbers were highlighted by a net income of $9.7 million, compared to $14.6 million in Q1 2014. Net revenue was $470.7 million, down 3.2 percent from a year ago. Foreign currency translation negatively impacted revenue growth by 4.6 percent, while higher volume and higher selling prices positively impacted revenue growth by 1.0 and 0.4 percentage points.
Selling, general, and administrative expenses were down 2 percent from last year.
H.B. Fuller completed the acquisition of the Tonsan adhesive business in China in early February, and finalized the acquisition of construction products provider ProSpec made last fall. The company said it is preparing for the launch of a significant new volume of business with a key customer.
"We are off to a solid start to our 2015 fiscal year," said Jim Owens, H.B. Fuller president and chief executive officer. "Clearly, the significant and broad-based strengthening of the U.S. dollar against most foreign currencies that continued through the first quarter had a negative impact on our business and lowered our reported financial results. We anticipate offsetting this impact by capitalizing on the opportunity for lower raw material costs in some product lines that has developed due to lower petrochemical costs and a more favorable supply and demand environment."
H.B. Fuller says it anticipates full-year 2015 revenue will be about $2.15 billion, up about 2 percent from 2014. The reduced revenue outlook relative to its original guidance is primarily driven by expectations for continued strength of the U.S. dollar and, based on today's rates, the company expect a full-year negative currency impact of 6 percent.