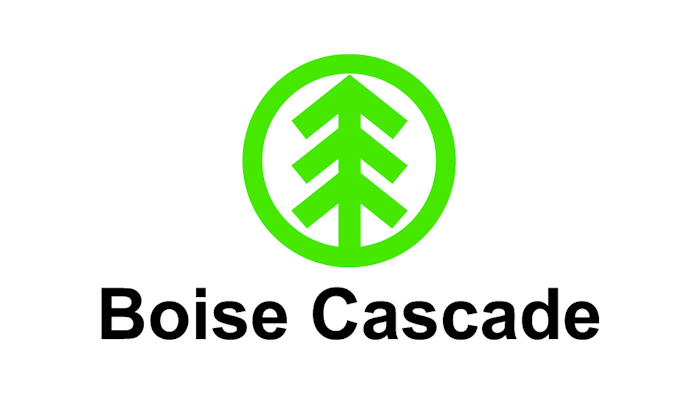 Boise Cascade Company announces an agreement to acquire American Lumber Distributors and Brokers, Inc., headquartered in Birmingham, Alabama. American Lumber is a wholesale distributor of top quality lumber as well as plywood, oriented strand board, James Hardie Siding, and engineered wood products.
"American Lumber is an exceptional supplier of many building products," says Nick Stokes, executive vice president, Boise Cascade. "With their experienced and knowledgeable team, they will be a great addition to our nationwide distribution network and will enhance our service capacity in the Southeast."
"Boise Cascade has been a valued supplier to American Lumber for 32 years," says Walter Russell, president of American Lumber. "This is an ideal strategic fit that will allow the combined organization to grow and provide enhanced value to our customers."
The acquisition is expected to be completed in the second quarter of 2019.