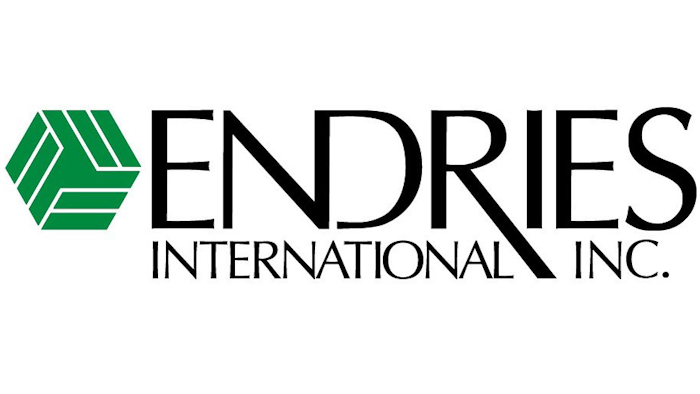 Endries International, a distributor of fasteners and related production components, announced that MSD Partners, L.P., along with Endries management, has acquired Endries from Nautic Partners, a middle market private equity firm. Endries will continue to be led by CEO Steve Endries and his executive team. Terms of the transaction were not disclosed.
Founded in 1970, Endries is a distributor of fasteners and Class-C parts serving industrial Original Equipment Manufacturers (OEMs) worldwide. From its headquarters in Brillion, WI and distribution centers worldwide, Endries provides over 500,000 SKUs to its customer base. Endries operates primarily through a Vendor Managed Inventory model, managing C-part categories for its customers across diverse industrial end markets. Endries partners with OEM customers through robust replenishment systems that provide products and support services which are critical to maintaining the manufacturing process. 
"In MSD Partners we found a firm that has a thought process that aligns well with Endries' approach. MSD Partners' model is one that allows for a long-term approach to customer and supplier relationships, investment in innovation, and commitment to our associates who provide world-class service to our valued customers. Together, we look forward to building upon the foundation that has been established with a focus on enhancing the value we add to our current customer relationships along with making strategic acquisitions," said Steve Endries, CEO of Endries.
"The Private Capital Group at MSD Partners invests for the long term in companies that are stable, in industries that are thriving, and in management teams that are able to generate growth," said Kevin Brown, a managing director in the Private Capital Group at MSD Partners. "Endries fits well with this strategy, and we are excited to join with Steve Endries and other members of the company's management team in investing for the future."