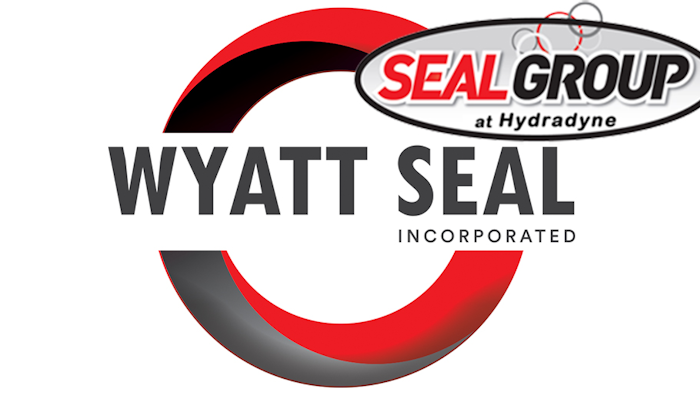 COLUMBIA, SC — Wyatt Seal Inc. of Columbia, SC recently announced it has completed an agreement to acquire The Seal Group at Hydradyne, a distributor of sealing products in the southeastern U.S.
Wyatt Seal will be adding the Seal Group's three locations in Brookhaven, MS; Covington, LA; and Jackson, TN to its already existing locations in Columbia, SC and Charlotte, NC.
"Adding the Seal Group facilities and associates broadens the scope of products and service that Wyatt Seal can offer to the marketplace," said Doug Wyatt, Wyat Seal president. "The Seal Group has built a very successful operation and provided exceptional customer service for over 25 years. We look forward to adding their experience and expertise to our own. The acquisition will be additive and accelerate each other's grown pattern."
Based in Brookhaven, MS, The Seal Group has been a prominent distributor of sealing technologies for over 25 years, building an outstanding reputation for providing quality products and top-notch customer service.
Originally started by Joseph Wyatt, Wyatt Seal is a privately held, 46-year-old company and a leading distributor for the world's foremost sealing technology manufacturers. Since 1972, Wyatt Seal has specialized in the application, design, and distribution of hydraulic, pneumatic, and industrial seals.