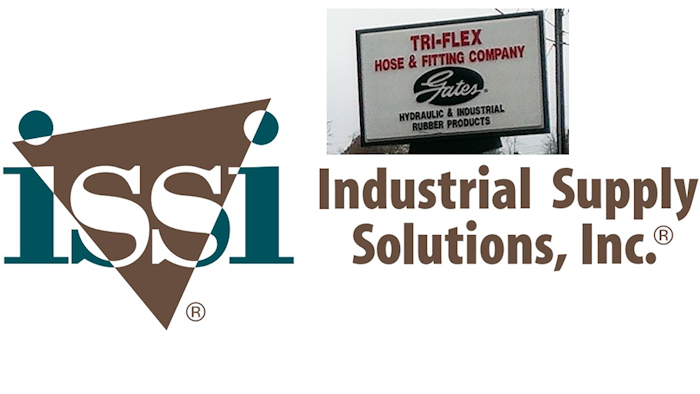 Salisbury, NC-based MRO products distributor Industrial Supply Solutions Inc. has acquired Winston-Salem, NC-based Tri-Flex Hose & Fitting Co. in a deal completed March 1. Terms were not disclosed.
Founded in 1946, Industrial Supply Solutions is a full-line MRO distributor, offering products in various categories including abrasives, cutting tools, fluids, hand tools, machinery, material handling, measuring tools, plant and safety products and power tools. ISSI offers linear feet of heavy weight conveyer belts, along with pulleys, idlers, motors, belts, scrapers, reducers, bearings and more. Formerly known as Persingers Inc., ISSI's website shows 26 locations prior to the acquisition.
Tri-Flex is a distributor of Gates hydraulic and industrial & specialty hose products, serving industrial and OEM customers in the Carolinas and Virginia.
The addition expands ISSI's offerings in hydraulic hose and fittings, especially boosting its fluid power offering.
All six Tri-Flex employees will be retained through the acquisition, joining ISSI's headcount of 155 employees.