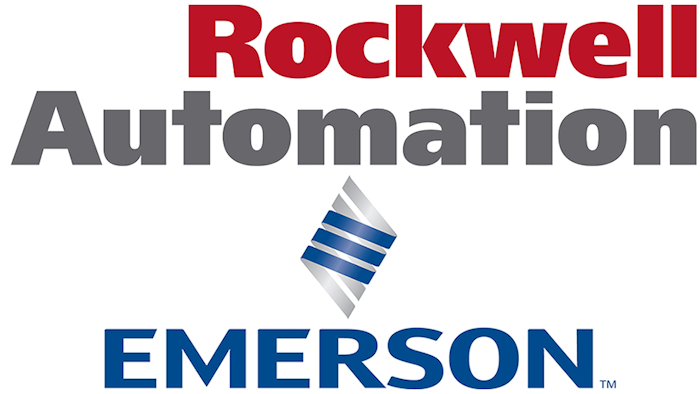 Emerson Electric again boosted its buyout offer for Rockwell Automation, adding about $1.4 billion to entice the industrial automation company.
Rockwell Automation said Thursday it is reviewing the unsolicited offer.
The new bid is worth $225 per share, consisting of $135 per share in cash and $90 per share in Emerson stock. The total value is about $29 billion, the St. Louis company said.
In October Rockwell Automation, based in Milwaukee, rejected an offer then worth $215 per share, or $27.61 billion. Emerson's original bid of $200 per share was made in August.
In morning trading, Rockwell Automation shares jumped nearly 7 percent, or $12.90, to $201.64. Emerson Electric shares dipped $1.19 to $57.91.