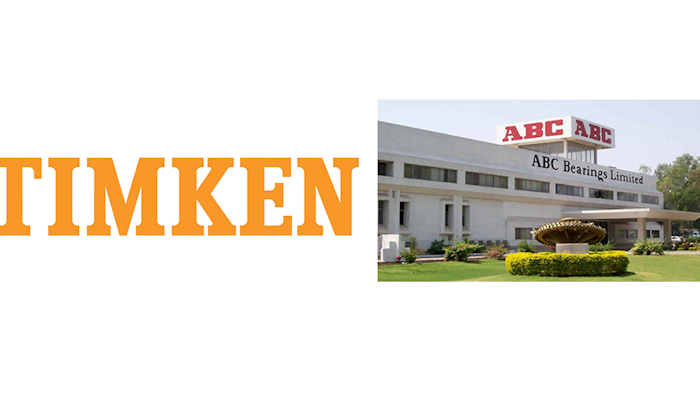 One week after announcing a pending acquisition of Dutch automation lubrication solutions provider Groeneveld Group, Timken shared news Wednesday that its India subsidiary has agreed to acquire India-based ABC Bearings Ltd.
Financial details were not disclosed for the transaction, which is expected to take at least six months to complete.
Headquartered in Mumbai, ABC is a manufacturer of tapered, cylindrical and spherical roller bearings and slewing rings. It operates primarily out of facilities in Bharuch (Gujarat) and Dehradun (Uttarakhand). According to Timken, ABC serves an established original equipment customer base in India, focusing on heavy truck and off-highway industries. Its 2016 sales were approximately $29 million.
"Timken is a leader in the growing Indian bearing market, and the acquisition of ABC Bearings will expand our capacity, our customer base and our locally produced product breadth," said Richard G. Kyle, Timken president and chief executive officer. "In addition, we expect to leverage ABC Bearings' competitive manufacturing footprint to serve export markets."
North Canton, OH-based Timken said that following the acquisition, it will maintain a majority stake in Timken India and will continue to consolidate the subsidiary in its financial results.
The move is just the latest acquisition for Timken, which has been actively diversifying its portfolio over the last five years. Along with Groeneveld, in the past year Timken has acquired couplings maker Lovejoy (announced July 8, 2016); acquired bearings housed units maker EDT Corp. (announced Nov. 11, 2016); acquired bearings and mechanical power transmission products maker Torsion Control Products (announced April 7, 2017); and industrial clutches and brakes maker PT Tech (announced May 5, 2017).