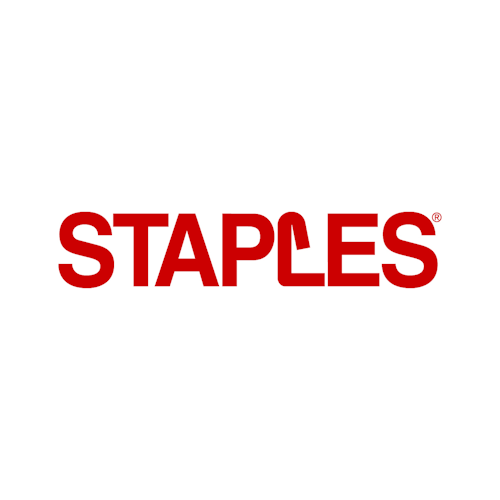 FRAMINGHAM, MA and  LOS ANGELES — Staples, Inc. and Platinum Equity on Monday announced a definitive agreement under which Platinum Equity will acquire Staples' business in Australia and New Zealand for an undisclosed sum. The transaction is expected to close in the second calendar quarter of 2017.
Staples is a supplier of business products, services and solutions in Australia and New Zealand. The company serves a diverse variety of customers, ranging from small-and-medium businesses to large enterprises, including federal, state and territory levels of government in both countries.
"As we execute our plan for long-term growth we want to focus primarily on our Staples' North American business, and this will allow us to better do that," said Shira Goodman, Chief Executive Officer and President, Staples, Inc. "Working with Platinum, we believe the Australian and New Zealand businesses will be well positioned for the future, ultimately helping our customers and associates succeed."
Platinum Equity is a global private equity firm with a highly specialized focus on business operations and more than 20 years' experience acquiring and operating businesses that have been part of large corporate entities. Earlier today the firm announced the closing of Platinum Equity Capital Partners IV, a $6.5 billion global buyout fund focused on acquiring businesses that can benefit from Platinum's operational and financial resources.
Platinum Equity, which has portfolio company operations on all seven continents, has been actively pursuing investment opportunities inAustralia and New Zealand and currently owns a majority stake in Sensis, an Australian directories business acquired from Telstra.
"The Staples business in Australia and New Zealand has extraordinary potential as a standalone enterprise," said Adam Cooper, principal atPlatinum Equity. "It has a strong customer base, dedicated employees and a long history in the markets it serves. We look forward to partnering with the management team to make substantial investments to optimize the company's digital and systems capabilities with a focus on enhancing the customer experience."
Following the transition to new ownership, the divested business will continue to operate under the Staples brand in Australia and New Zealandfor a short period of time while a new corporate brand is created.