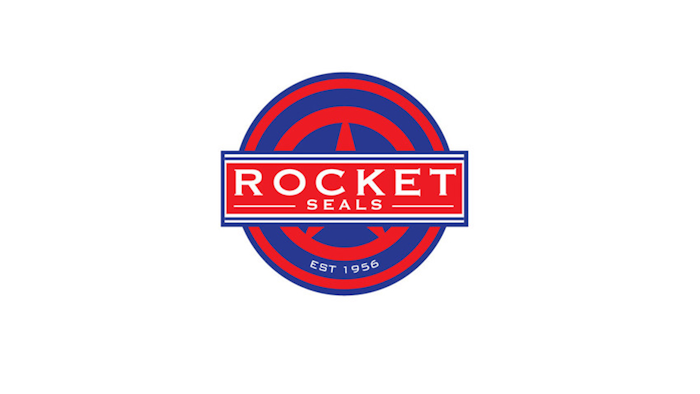 DENVER, CO — Private investment firm Lynwood Capital Partners announced Monday that it has invested in Rocket Seals, Inc. in partnership with the existing management team of the company.
Founded in 1956, Rocket distributes a broad product offerings of seals and O-rings to OEM and the repair and maintenance markets, and provides sourcing, part certifications, custom supply chain services, and technical consultation on applications. Rocket serves customers across every end-use market including fluid power generation and transmission, water filtration and treatment, industrial and medical equipment, oil & gas, transportation, food and beverage, construction, mining and agricultural equipment, aerospace, supply chain/logistics firms, consumer products, and hydraulic cylinder repair shops. Rocket serves regional, North American and global customers.
"With six decades of technical product and application expertise, an unmatched inventory of standard and metric parts, materials, sizes and profiles, and a long-tenured, highly trained and experienced sales and customer service team, Rocket holds a unique and defensible position in the seals and O-ring distribution business," commented Lynwood Capital Partner David Hanson. "Lynwood Capital was attracted to Rocket's close customer relationships and stellar reputation, and is excited to partner with the team at Rocket to grow the Company's leadership position in the seals and O-ring market, both as a supply chain partner to OEMs and meeting the needs of repair and maintenance customers. Acquisitions of other industrial parts distributors will likely be another path for the Company's future growth."
Doris Medina, a 24-year veteran at Rocket, summarizes Rocket's business positioning, "Rocket's value proposition to a purchasing agent is providing the 'right parts at the right price and right time' so that they can focus on their larger dollar spend bill of materials, relying on Rocket as their sealing and O-ring specialist."
Chris Johns, Director of Sales and Business Development at Rocket, said, "We look forward to partnering with Lynwood Capital and will benefit from the firm's significant experience with industrial distribution and services businesses. We're especially excited about continuing to grow our staff of sales technicians to keep up with demand for our extensive inventory and sourcing capabilities, increasing our stock of hard to find and exotic materials, sizes and parts, and expanding into other sealing technologies and ancillary products to stock for current and new customers. We are confident that Lynwood Capital is the right partner to help us maintain our 60 year legacy while achieving transformational growth."