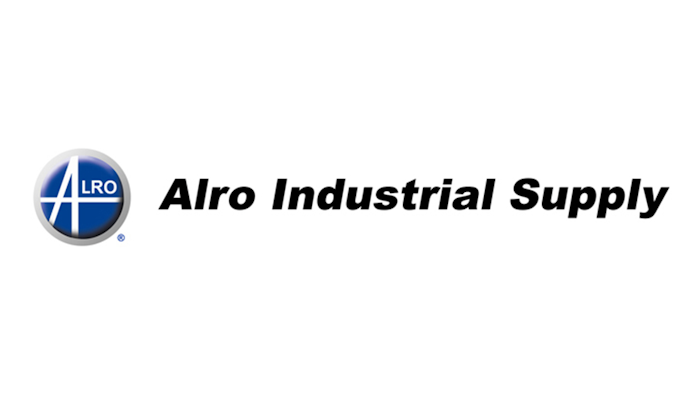 A report Monday by the Triad Business Journal said that Jackson, MI-based Alro Industrial Supply has acquired certain assets of Kernersville, NC-based Triad Industrial Sales for an undisclosed amount.
The report states Alro Industrial — a distributor of cutting tools, abrasives, coolant and welding supplies — will gain Triad's 2,500-square foot office in Kernersville, while Alro did not disclose information on employee headcount or Triad's sales.
Triad was formed in 1991 as a cutting tool distributor by founders Howard and Darlene Chipman. The report said Darlene runs the business and will remain with Alro through a transition period.
"We are delighted that the Triad culture of great customer service matches that of Alro and you can count on us to carry on that tradition," the report quoted Triad company officials.
Alro Industrial Supply is a division of Alro Steel Corp., which reportedly plans to double its workforce in Jackson within five years.