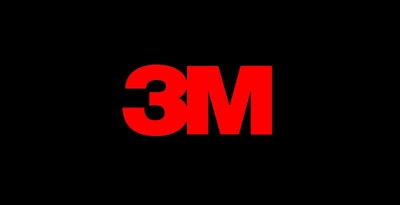 Industrial conglomerate 3M announced Thursday that it has agreed to sell its temporary protective films business to Pregis LLC, a provider of protective packaging materials, equipment systems and surface protection.
Terms were not disclosed for the transaction. 3M said the business has annual global sales of aproximately $50 million. 3M's protective films business is a provider of adhesive-backed temporary protective films used in a broad range of industries, including automotive, appliance, metalworking, building and construction.
"After completing an in-depth strategic portfolio review, we decided to exit this business and focus on investing in our core adhesives, sealants and tapes businesses," said Ty Silberhorn, vice president and general manager, 3M Industrial Adhesives and Tapes Division.
3M said approximately 90 employees who support the business in Conover, NC and field-based employees are expected to join Pregis following the sale.
Austin Campus Sale
Last week, multiple news sources reported that 3M had listed its 156-acre Four Points campus in Austin, TX for sale as it looks for a new location in the area.
The Austin American-Statesman first reported that 3M told employees during the week of Aug. 22-26 that the site — which has 1 million square feet of office space — is up for sale. The report said that 3M has about 800 workers in the Austin Area, down from about 1,000 the company reported staffing in 2015.
"3M is looking for a new workspace in the Austin, Texas, area to foster collaboration and innovation. 3M spokesperson Lori said, according to Pflugerville, TX-based news group Community Impact.
The Four Points campus mostly staffs 3M's electronics and energy business group. The division saw its sales fall 18 percent in the first quarter of 2016 and another 14 percent in Q2.
Citing the Travis Central Appraisal District, the Austin American-Stateman said the campus has an assessed value of more than $80 million, citing the Travis Central Appraisal District.
3M has another northwest Austin facility that is not a part of the sale.