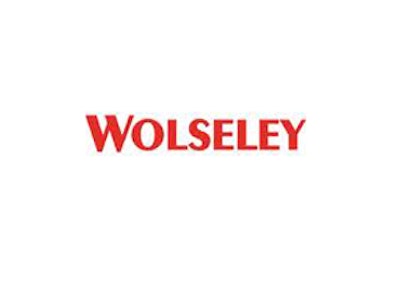 Wolseley plc has agreed to acquire the property, stock and vehicle assets of 22 sites from Burdens Limited, one of the leading suppliers of drainage and civil engineering products in the UK. The sites generated revenue from ongoing business in the 3 months ended 30 September 2012 of approximately £40 million. Consideration is expected to amount to approximately £30 million including goodwill of £5 million. Approximately 600 employees will join the Group.
The sites will be integrated with Wolseley UK's core businesses and Wolseley will have exclusive use of the Burdens name in the UK.
Ian Meakins, Chief Executive of Wolseley said: "Like our other UK businesses, Burdens has a well established reputation. The acquisition will extend the reach of the Group's successful utilities business in the UK and gain one of the leading positions in the underground drainage sector. We warmly welcome the Burdens staff that are transferring into the Group and look forward to building the pre-eminent brand in this attractive market."
Wolseley plc is the world's largest specialist trade distributor of plumbing and heating products to professional contractors and a leading supplier of building materials in North America, the UK and Continental Europe. Ongoing Group revenue for the year ended 31 July 2012 was £12.7 billion and trading profit was £658 million. Wolseley has around 41,000 employees, is listed on the London Stock Exchange (LSE: WOS) and is in the FTSE 100 index of listed companies. For more information, please visit www.wolseley.com or follow us on Twitter https://twitter.com/wolseleyplc.