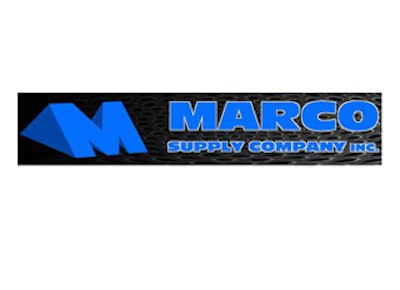 Marco Supply Company, headquartered in Roanoke, VA, with 14 locations in six Southeastern states, has acquired certain assets of Superior Concrete Supply out of Monroe, GA.
Superior Concrete Supply focuses on the poured wall concrete contractor market offering porducts such as forming systems, rebar, concrete accessories, and lumber. Superior's president, Mike Lynam, has joined Marco Supply and consolidated his company's inventory into Marco's Atlanta location.
Marshall Jones, president of Marco Supply, said "We're excited to have Mike on board. He brings a tremendous amount of experience to our organization and we're looking forward to providing his customers additional value,"
Marco Supply was founded in 1970 and sells a variety of power tools, fasteners, safety supplies and other construction products to professionals in the commercial and residential construction trades.