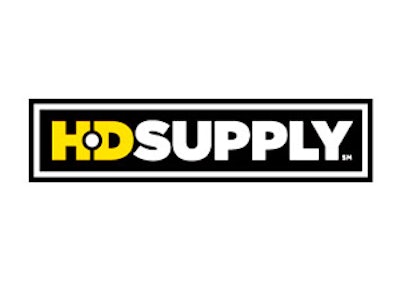 Atlanta, GA – HD Supply today announced that it has entered into a definitive agreement to sell its Industrial PVF business to Shale-Inland Holdings LLC, an affiliate of investment firms TowerBrook Capital Partners LP and The Stephens Group, LLC. The transaction is expected to close in March 2012, subject to obtaining customary approvals.
"After careful evaluation, we determined that divesting our Industrial PVF business is in the best interests of our company as we seek to continue strengthening our industry-leading businesses," said Joe DeAngelo, CEO of HD Supply. "The Industrial PVF team, with the expertise of its many seasoned industry veterans, has done a tremendous job and they can be proud that this new chapter is the result of the momentum they have built and the success of their initiatives."
HD Supply's strong liquidity, with approximately $1.2 billion in available funds as of Jan. 29, 2012, provides ample capital to fund growth and meet its financial obligations. Once the sale is complete, the proceeds from the transaction will provide HD Supply with additional financial and strategic flexibility to further strengthen its portfolio of industry-leading businesses.
"As evidenced by HD Supply's performance in 2011 and so far in 2012, we're pleased with the strategic and financial results that the company has been able to achieve. We will continue to invest in our company to drive organic growth, review potential acquisitions that would fuel growth in adjacent verticals and product categories, as well as expand our geographic footprint," added DeAngelo. "We remain committed to positioning HD Supply for future success by building our reputation in the marketplace, delivering quality products and providing outstanding customer service."
HD Supply was advised by Deutsche Bank Securities Inc., lead financial advisor; Robert W. Baird & Co. Inc., financial advisor; and King & Spalding, lead legal advisor on the divestiture.