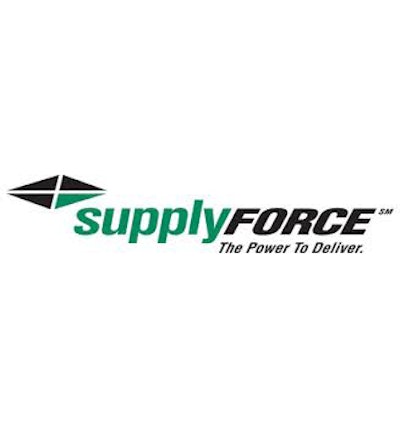 PHILADELPHIA, Pa. — Marchand Electric is a recent addition to the supplyFORCE Electrical Sales Division distributor network. Marchand Electric offers a diverse collection of lighting and electrical brands and is headquartered in Ottawa, Ontario - Canada (Ottawa East).
Marchand Electric also has two other branch locations, another located in Ottawa, Ontario (Ottawa West) and one located in Gatineau, Quebec.
Marchand Electric is a fourth-generation family business that has been servicing the Ottawa-area for more than a century. In that time, they have developed a wealth of knowledge and expertise in the lighting and electrical industry.
For information about the products and services Marchand Electric offers, visit http://www.marchandelectric.com/en/index.php
supplyFORCE is the a MRO National Contract solutions company delivering process, inventory and product cost savings for large industrial businesses. The supplyFORCE network has more than 175 local distributors representing more than 2,900 locations nationwide and having combined annual revenues exceeding $18 billion. The distributor members of supplyFORCE represent over 10,000 manufacturers in the Electrical, Industrial Mill Supply, Pipe Valves and Fittings, Power Transmission, Janitorial, Gasses, Welding and Safety commodities. For more information about supplyFORCE, visit www.supplyforce.com .