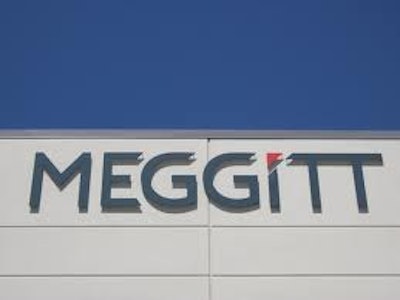 San Juan Capistrano, CA - For over 50 years Wilcoxon Research® products have been developed based on extensive understanding of the precise measurement requirements needed for condition monitoring. Meggitt's experience in quality and innovation strengthens vibration monitoring technologies by fulfilling customers' evolving requirements. Simple changes from custom cable assemblies and output connectors to frequency response and output sensitivity can result in significant cost savings and confidence in data integrity. For example:
The 786-500 high sensitivity low speed accelerometer was created for wind turbine monitoring, saving customers over $200 per turbine.
Developing a ruggedized 732-1D high-frequency sensor reduced measurement uncertainty and the need to replace sensors during 1/3 octave production testing of a newly designed electric engine.
Meggitt designs and manufactures products for precise measurements in extreme environments.
A nuclear power plant required accelerometers that could detect high frequency levels up to 25 kHz while operating in temperatures up to 500°F (260°C). The 215A sensor was developed to fit the plant's requirements, saving over $10,000 in initial installation cost and protecting against millions of loss damage due to unplanned downtime.
The Wilcoxon Research® 748 sensor was developed to monitor large structures up to 1,500 ft (457 m) underwater. The high-sensitivity 500 mV/g accelerometer was designed with 60% spectral noise reduction to 4 μg /√Hz at 10 Hz to detect extremely low vibration amplitudes.
For more information, please visit www.wilcoxon.com.