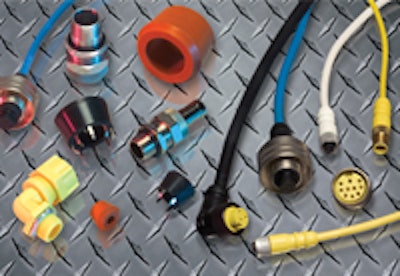 Wheeling, IL - Remke Industries recently introduced The Flexible Solutions Center on Remke.com. This new section on the company website is 100% dedicated to designing custom products, specials, adaptations & variations. The Flexible Solutions team at Remke is focused on solving the problem – that's Job One – and providing manufacturing services where 'no order is too small'. The Flexible Solutions Center has the ability to fast-track design & create prototypes within days depending on the level of modification required. Remke offers these services to all customers:
Design engineering & manufacturing based in Chicago
Quick turnaround in as little as days (based on complexity)
Turn-key project management
Prototyping
Small or large volume manufacturing for any Flexible Solutions Center designed product
100% product testing
Compliance Certification – UL, CSA, TUV, CE, etc. (where applicable)
The development process at the Flexible Solutions Center starts with understanding what a customer needs and why. Then the Flexible Solutions team determines what level of modification - from simple to complex - is best suited to meeting the precise requirements of the customer. Both the design solution & manufacturing of the final product is managed by the Flexible Solutions team at Remke's suburban Chicago location. No overseas red tape to deal with.
For more information, please visit www.Remke.com.