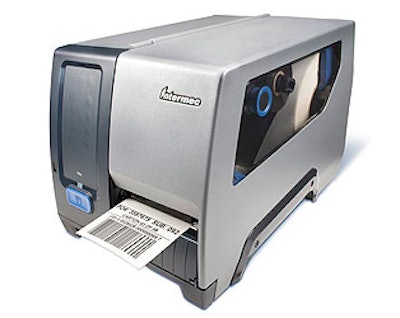 Third generation industrial printers maximize uptime and reduce maintenance costs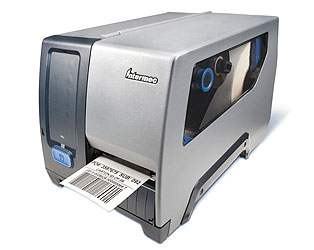 Everett, WA – Intermec, Inc. today announced the PM43 and PM43c industrial mid-range label printers, featuring the fastest throughput in their class. Suited for harsh industrial environments including transportation, manufacturing and distribution centers, the metal-constructed PM43 and more compact PM43c printers are built to perform by increasing uptime and reducing maintenance costs. The PM43 and PM43c mark the newest additions to Intermec's industry leading line of rugged industrial printers. The printers offer the ultimate in reliable and intuitive communication options with a unique full color touch-screen, featuring a choice of 10 languages or easy to use universal icons, and a multi-lingual intuitive web-based user interface. The printers also reduce IT support needs with integrated device management, allowing the printers to be monitored from anywhere in the world via Intermec handheld computers, laptops, smart phones or tablet computers using WiFi or Ethernet connection. The printers print small barcodes, text and images with pinpoint accuracy to save industrial customers time and money. The PM43 and PM43c also offer the fastest deployment time in the market with innovative no-touch configuration via an optional embedded RFID chip. This patented capability eliminates 80 percent (for one device) to 99 percent (for multiple devices) of time and resources in deployments by allowing the printers to be configured without having to open the printer box or power up the devices.
For more information, visit www.intermec.com. To follow more from Intermec, visit Intermec's Trends & Technology blog or www.twitter.com/intermec.