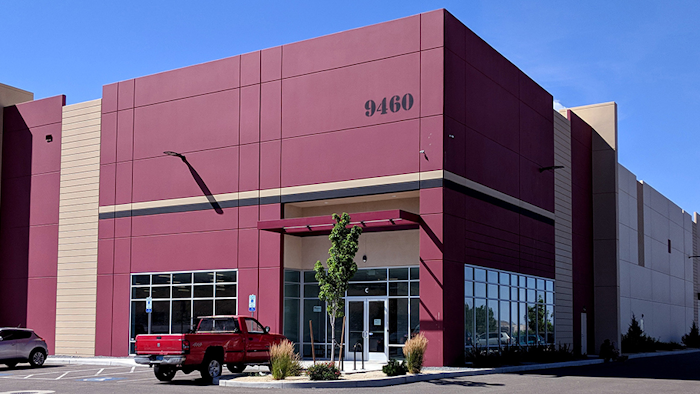 MELVILLE, NY — SupplyHouse.com, an e-commerce company that sells plumbing, heating and HVAC supplies, is opening a new distribution and call center in Reno, NV. In its new 190,000 square foot building, the e-commerce company is planning to hire approximately 30 people for customer service and order fulfillment positions. 

With its new location, SupplyHouse.com will be able to offer faster delivery to the West Coast. This allows the company to expand its Fast Track zip codes to the West Coast while still covering locations near its New Jersey and Ohio distribution centers. SupplyHouse.com's Fast Track program allows customers in select locations to place orders for in-stock items and receive them the next day dependent upon their location. California, most of Nevada, and major cities in Arizona, Utah, Idaho, Oregon, and Washington will be able to benefit from the West Coast Fast Track service.
"We're extremely excited for the significant service improvements our new Reno, NV location will provide to our customers, especially those on the West Coast" said Fernando Cunha, Chief Operating Officer. "Our time in transit to the west coast has historically been 3-5 business days. We will now be able to serve the majority of our West Coast customers in one day."
West Coast operations will not only help to benefit lead times for customers, but will provide them with more convenient hours to contact customer service representatives as well.
"We have also opened up a West Coast customer care center" Cunha continued. "This will extend our customer service hours from 8AM-6PM EST to 8AM-9PM EST which will better serve our entire customer base." 

SupplyHouse.com currently employs 231 people in total across four locations in New York, New Jersey, Ohio and now Nevada.