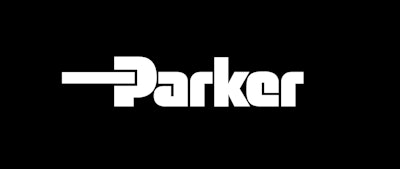 According to multiple reports, industrial products supplier Parker Hannifin plans to close its production plant in Kent, OH in a move that will impact 52 workers.
The Kent-Ravenna Record-Courier and Rubber & Plastics News each reported that the fluid power manufacturer plans to close its 28,000-square foot factory in Kent that is part of the company's Fluid Systems Connectors division, which makes polymer products for Parker's water and life sciences markets, along with components for the transportation market.
The plant reportedly will phase out operations in Kent by December, moving production to Lakeland, MI. The company's nearby Ravenna, OH facility will not be affected.
"The Kent facility will continue to operate its manufacturing and assembly operation until all product lines are operational in their new location," the Kent-Ravenna Record-Courier quotes a Parker spokesperson. "Employees affected by this consolidation will be offered a voluntary severance package. Additional actions will be taken to ease the transition for affected employees, such as severance pay and outplacement services."
The spokesperson said closing the plant was "the only viable option" to allow the Fluid Systems Connectors division of Parker to remain competitive in a challenging global market.
"Generally, in a move like this we can reduce headcount, reduce operating costs, better apply lean manufacturing principles, gain supply chain efficiencies and reduce general and overhead expenses," the spokesperson said, adding that the company is expanding its facility in Lakeland.