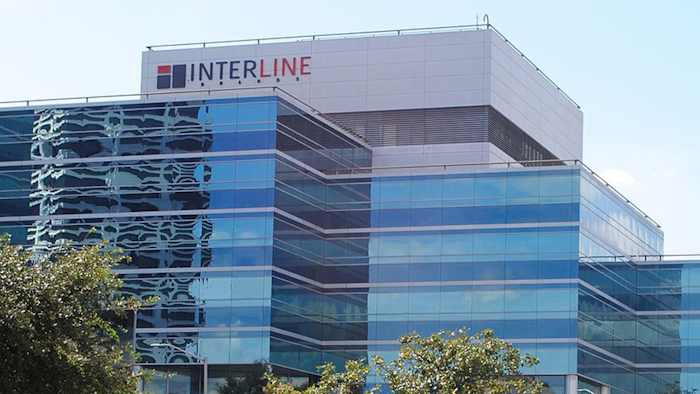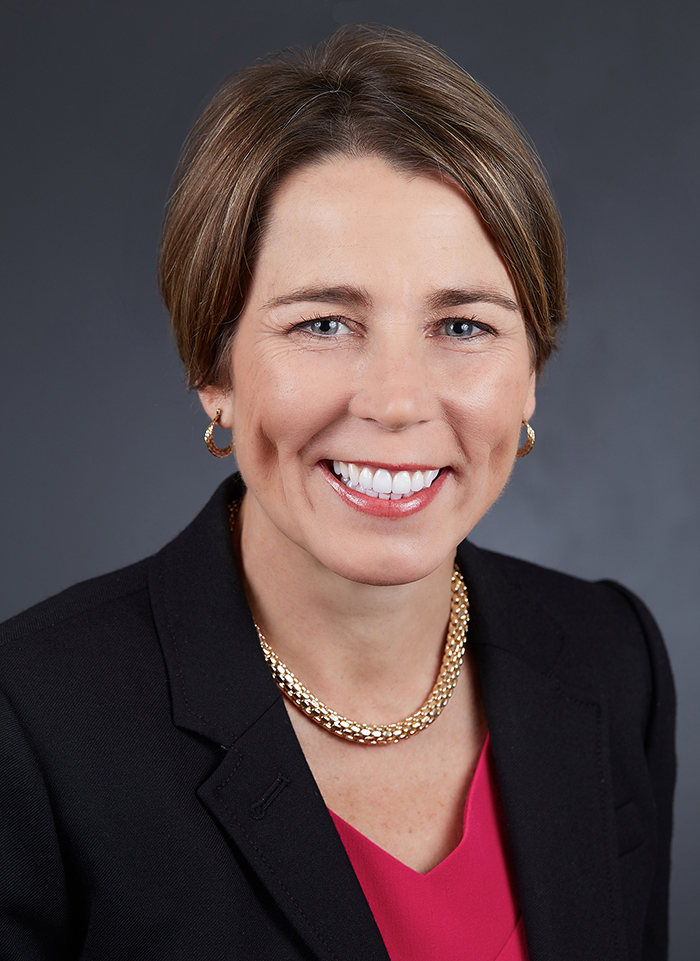 Massachusetts Attorney General Maura Healey announced Tuesday that Home Depot subsidiary Interline Brands — No. 14 on Industrial Distribution's Big 50 List — will have to pay nearly $2 million to settle allegations that the company overbilled two state agencies for cleaning supplies that it sold under contracts with them.
Healey's office states that Interline allegedly overcharged the Massachusetts Port Authority (Massport) and the Executive Office for Administration and Finance's Operation Services Division (OSD) for janitorial supplies and then submitted quarterly reports to OSD that misrepresented its pricing methodology. The actions violate the Massachusetts False Claims Act and Consumer Protection Act.
"This company recklessly overbilled for cleaning products, costing the state hundreds of thousands of dollars," AG Healey said in a statement. "State vendors who cheat the public will be held accountable and we are glad to have recovered nearly $2 million from this company as part of our resolution."
By overbilling, Interline allegedly violated terms of its 2008 and 2014 contracts with Massport that included fixed prices and a cap on mark-ups on other items. The Boston-based Attorney General's office said that as a result, Massport was overcharged hundreds of thousands of dollars. The AG's office went on to say that Interline violated a statewide contract with OSD by "exceeding the allowed mark-up on certain non-stock items, failing to price items in accordance with the discount pricing methodology to which it agreed, and misrepresenting its pricing methodology in its quarterly reports to OSD."
The AG says the terms of the settlement state that the AG's office will return $958,000 in damages to Massport and more than $22,000 to entities that were over-billed under OSD contract. The Massachusetts Inspector General's Office — which conducted a joint investigation with the AG's Office — will receive $60,000 to defray costs.
"This $2 million settlement resulted from an individual literally walking in our front door with information about possible misconduct," Massachusetts Inspector General Glenn A. Cunha said. "This is another example of our office working with the Attorney General to recover a significant amount of money for public entities that have been harmed financially."
Healey said the settlement also requires Interline to implement business practice changes to address the issues uncovered by the investigation.
Interline hasn't given a statement on the matter, but court documents say the settlement does not "constitute an admission by Interline of any fact of non-compliance with any state or federal law, rule, or regulation."
Those court documents say Interline has 10 business days to pay the settlement as of Tuesday's announcement.