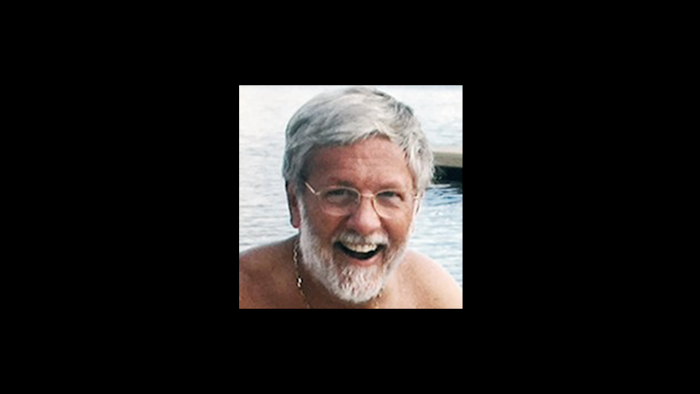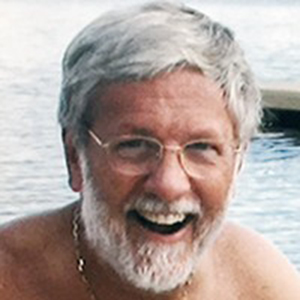 Russell "Rusty" Duncan — a well-known figure in the industrial supply sector for his contributions from the mid 1970s to the present — passed away on July 20 at the age of 69 following a battle with Parkinson's Disease.
A Navy veteran, Duncan was president of family-owned Duncan Company — a Minneapolis, MN-based supplier of flow control and metal removal products — from 1984 to 1988, having started at the company in 1974.
Along the way, Duncan formed Industrial Marketing Information (IMI) — a market research company specializing in the market quantification of business-to-business products — in 1986. In 1988, Duncan left his family business to focus on building IMI.
Duncan became publisher of Modern Distribution Management in 1992 and held that position for the next 8 years until its MDM bought IMI in 2010 and merged it as MDM Analytics.
From 1999-2000, Duncan served as president of the Industrial Distribution Association (I.D.A.), which eventually became the Industrial Supply Association (ISA) in 2004. 
Along with ISA, Duncan worked with thousands of manufacturers and distributors, as well as other associations like PTDA, NAPD and NFDA IAPD to help them examine and improve their marketing effectiveness. 
Duncan is survived by his wife, two sons and seven grandchildren. View his obituary in the Minneapolis Star-Tribune here, and view MDM publisher Tom Gale's tribute to Duncan here.