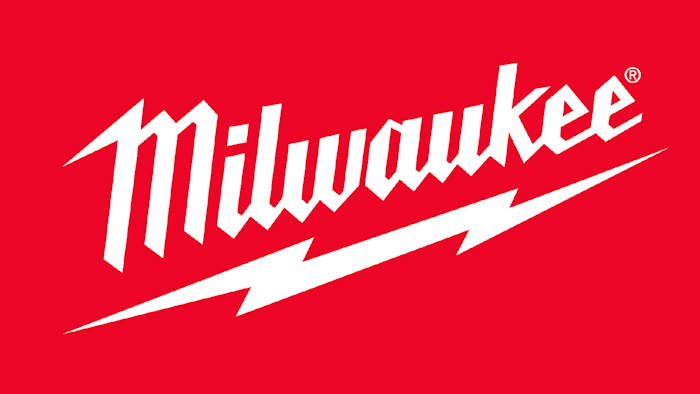 Milwaukee Tool Co., which is in the process of building a $33 million four-story addition at its Brookfield, WI headquarters, is asking permission to construct two more new buildings and renovate some existing buildings at that site.
The company, known by many as Milwaukee Electric Tool Corp., is seeking city approval to build an 18,000-square-foot expansion to its 16,500-square-foot research facility, known as the Rapid Innovation Center, according to the Milwaukee Journal Sentinel.
It also wants proposes a 10,000-square-foot expansion to its 5,600-square-foot annex building, according to information filed with the Department of Community Development. Plans also include the façade renovation of Milwaukee Tool's existing 183,000-square-foot, single-story brick office building
The city last year approved plans to build a four-story, 207,000-square-foot addition to its headquarters building. Construction continues on that project.
Milwaukee Tool wants to begin construction on the latest projects this spring and complete them by fall. That date is the same time as to when the ongoing headquarters addition is scheduled to be finished. The hand and power tool manufacturer also said it would buy a 3.5-acre site near the current facilities for green space, parking and potential longer-term expansion.
Over the past several years the company has redeveloped 190,000 square feet of the former Brookfield manufacturing space to accommodate research and development, packaging design, marketing, sales, training and administrative offices, the Jornal Sentinel said. As a result, the company has grown from just over 300 jobs in 2011 at its corporate campus to almost 800 jobs today. The company does most of its manufacturing in Mississippi and China.
Milwaukee Tool, a subsidiary of Hong Kong-based Techtronic Industries Co. Ltd., has said its Brookfield expansion could create up to 500 jobs within five years.