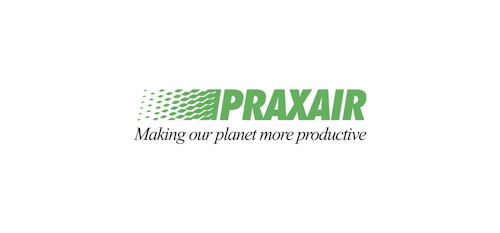 DANBURY, CT — Praxair is notifying bulk gas and medical gas customers in North America of price increases effective Jan. 1, 2017, or as contracts permit. Adjustments are as follows:
15 percent for nitrogen, oxygen, argon, hydrogen, helium, carbon dioxide, facility fees and rent.
Individual price adjustments may be higher or lower in accordance with contract provisions. These adjustments are in response to rising costs and will support the capital investment required for continued supply reliability of Praxair's operations.