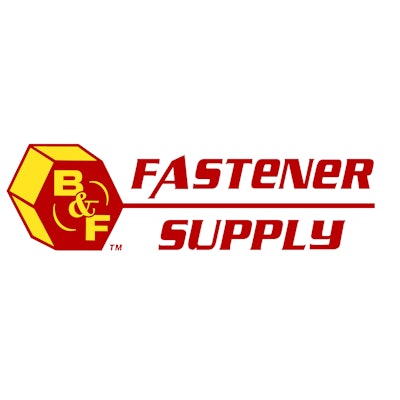 Ramsey, MN-based B&F Fastener Supply recently announced that the company is adding a new branch in Omaha, NE — the company's first location in the state of Nebraska. Projected opening date is June 1.
B&F will be occupying an existing 6,000 square foot building at 5010 I Street in Omaha, which adds to B&F's current combined 200,000 square feet of space it has between 14 existing locations between Minnesota (5), Iowa (5), Wisconsin (2), North Dakota (1) and South Dakota (1).
B&F said the addition allows it to serve customer within about a 100-120 radius from Omaha with free delivery — a service the company has provided since its 1988 inception.
Besides supplying fastener products, B&F provides services of custom machining, custom packaging and vendor managed inventory.