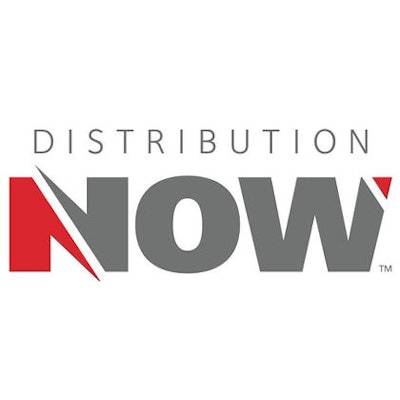 NOW Inc. (DistributionNOW), No. 10 on Industrial Distribution's 2014 Big 50 List, reported its 2014 fourth quarter and full year financials on Friday, for the period ended Dec. 31, 2014.
The company's Q4 sales fell 6 percent year-over-year to $1.006 billion, while profit was less than half it was a year ago, earning $16 million in Q4, compared to $34 million in Q4 2013. Selling, general, and administrative expenses increased 60.5 percent YOY to $69 million.
For the full year, NOW's 2014 sales was $4.105 billion, down 4.4 percent from 2013. NOW's 2014 profit was $116 million, a 21 percent decrease from last year.
Q4 sales in the United States were $679 million, up 0.4 percent YOY but down 9.2 percent from Q3 2013. The company said the sequential revenue decrease resulted from normal seasonal decline paired with negative customer outlook as oil prices dropped sharply in the period.
Canada sales in Q4 were $180 million, down 7.7 percent YOY and up 4 percent from Q3 2014. International sales in Q4 were $147 million, down 13.5 percent YOY and down 1.3 percent from Q3 2014. The company said sequential revenue grew strongly in the Middle East, but was offset by reduced export shipments as drilling contractors eased spending in the quarter.
Robert Workman, President and CEO of NOW Inc., commented, "2014 marked an adventurous year for DistributionNOW. The year started with excitement from our spin-off from National Oilwell Varco and the creation of our own stand-alone publicly traded company. Simultaneously, we implemented a new ERP system and integrated three very large distribution businesses. While these efforts consumed more resources and time than anticipated, we believe that much of that work is behind us now. Despite that noise, and the more recent bearish sentiment in the market, our employees have remained resilient and I couldn't be more proud. We have accomplished a lot over the past twelve months, and I am looking forward to using that experience into the new year."