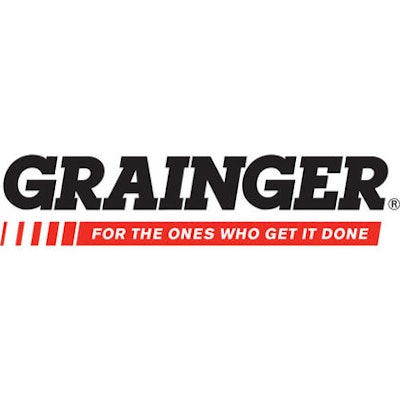 Grainger, No. 3 on Industrial Distribution's 2014 Big 50 List, on Thursday reported its sales results for the month of February.
Sales increased 2 percent year-over-year from February 2014, including a 1 percent point from acquisitions and a 3 percent decline from unfavorable foreign exchange. The company did not report sales dollar amounts.
Excluding those two factors, organic sales increased 4 percent, driven by 4 percentage points from volume and a 2 percentage point benefit from favorable comparability to February 2014's extreme weather disruptions. The increase was offset by a 1 percentage point decline in price, and 1 percentage point decline from February 2015 winter weather.
Sales in the United States increased 10 percent YOY, and were down 10 percent in Canada. All other business sales increased 8 percent.