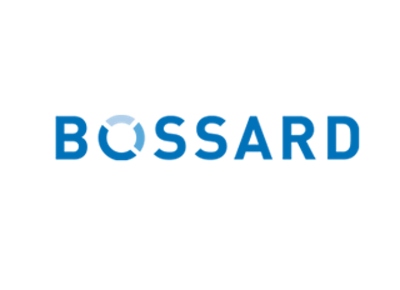 Zug, Switzerland-based Bossard, No. 25 on Industrial Distribution's 2014 Big 50 List, reported its full year 2014 financials on Wednesday.
The company had sales of $643 million, up 2 percent from 2013. Profit also increased 2 percent to $59.5 million. Selling, general, and administrative expenses increased 4.45 percent to $205 million.
"The results of FY2014 demonstrate that our strategy, with its focus on sustainability, is paying off," said Bossard CEO David Dean. "Even in an economic environment which has been difficult again since mid-2014, we have made progress in virtually all of our sales markets."
Sales in the U.S. decreased 9.2 percent to $127 million, while European sales increased 3.5 percent to $411 million, and increased 12.3 percent in Asia to $105 million. The company said the U.S. setback was mainly due to low demand from a major customer, and planned expansion of production by the U.S.' largest electric vehicle manufacturer went more slowly than anticipated. Bossard noted cooperation on both fronts will lead to substantially increased sales volumes in 2015.
For 2015, Bossard said it is looking for sales growth of 13 to 16 percent in local currency.