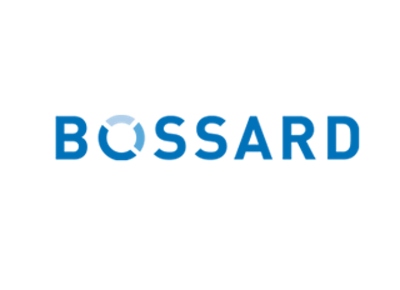 Zug, Switzerland-based Bossard Group – No. 25 on Industrial Distribution's 2014 Big 50 List, reported its first quarter financials on Monday.
In local currency, total sales grew by 8.2 percent year-over-year from Q1 2014 to $172.7 million. Sales in Europe were $103.4 million, up 3.1 percent YOY. Sales in the U.S. were $45.2 million, up 22.4 percent. Sales in Asia were $24 million, up 7.8 percent.
Bossard said that without acquisitions, there would have been a decline in sales of 1.5 percent in local currency, corresponding to a downturn of 4.3 percent in Swiss francs. This was especially apparent in Europe sales, which would have fallen by 8.4 percent without acquisitions.
U.S. sales were helped by the acquisition of Aero-Space Southwest. Without it, sales would have declined 1.8 percent in local currency.
Bossard is projecting full-year 2015 sales of $675 million to $695 million, which would correspond to growth of between 13-16 percent.