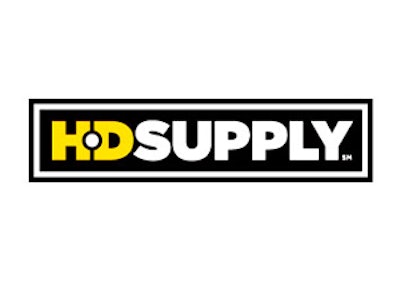 Atlanta, GA - HD Supply, Inc. announced it has opened a new combined Waterworks and White Cap 25,000 square-foot facility located at 232 Frontage Road, Manchester, N.H.
"The new location heightens our level of services in the Northeast region," said, Steve LeClair, president of HD Supply Waterworks. "Inventory availability is critical to maintaining a competitive advantage in our industry and the New Hampshire location gives us added leverage to better serve our customers."
The new location, with a one-acre yard, will serve HD Supply Waterworks' contractor, municipality and utility customers in addition to HD Supply White Cap's industrial, commercial and residential customers by warehousing and distributing both companies' products.
"HD Supply White Cap is committed to strategic growth that enables us to serve our customers more efficiently and build value," added John Stegeman, president of HD Supply White Cap. "We are excited for the opportunity to expand our footprint in the New England market. This additional location will provide our customers with a more robust inventory selection and another convenient location."
Additionally, as part of HD Supply's growth strategy, HD Supply Waterworks recently expanded its footprint in Portland, Ore.; San Antonio, Texas; and Westbrook, Maine; and HD Supply White Cap in Capitol Heights, Md.; Chicago, Ill.; Marietta, Ga.; Mesquite, Texas and Santa Barbara, Calif.