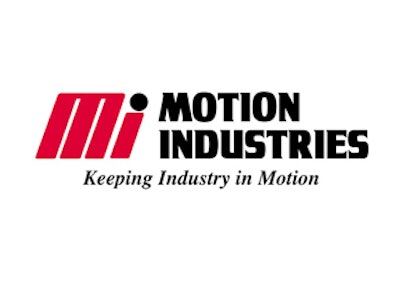 Atlanta, GA - Genuine Parts Company reported sales and earnings for the first quarter ended March 31, 2014.
Thomas C. Gallagher, Chairman and Chief Executive Officer, announced that sales for the first quarter ended March 31, 2014, were $3.6 billion, up 13% compared to $3.2 billion in the first quarter of 2013. Net income for the quarter was $157.5 million, up 9% from $144.4 million recorded in the same period of the previous year. Earnings per share on a diluted basis were $1.02, up 10% compared to 93 cents for the first quarter last year.
Mr. Gallagher stated, "We are encouraged by our results in the first quarter and pleased to report a solid start to 2014. Our total sales increase included a 10% contribution from acquisitions and 4% underlying sales growth offset by a 1% headwind from currency. Automotive sales remained the strongest among our segments, up 23% and driven by a 17% contribution from the GPC Asia Pacific acquisition and underline growth of approximately 7%. These strong results were offset by a negative translation effect of 1.6%. Sales at Motion Industries, our Industrial Group, were up 4% and include 3% from acquisitions less a 1% translation effect. Sales at EIS, our Electrical/Electronic Group, increased by 30% due primarily to acquisitions. Sales for S. P. Richards, our Office Products Group, were down slightly in the quarter, although a small acquisition in the quarter positively impacted the results."
Mr. Gallagher concluded, "During the first quarter, we achieved our core objectives of growing sales and earnings, producing operating margin improvement, generating solid cash flows and maintaining a strong balance sheet. Looking ahead, we are well positioned to demonstrate continued progress in driving improved results and remain optimistic about our prospects for growth in each of our four businesses."