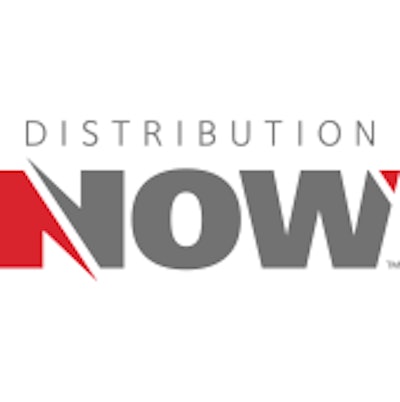 HOUSTON — NOW Inc. reported that for its third quarter ended Sept. 30 it earned net income of $32 million, compared $27 million in Q2 net income of $27 million, an increase of 18.5 percent.
The company's revenues for the third quarter of 2014 were $1.07 billion, an increase of 12 percent Q2. EBITDA for the third quarter of 2014 was $53 million, or 5.0 percent of sales, compared to 5.1 percent in the second quarter of 2014.
Robert Workman, President and CEO of NOW Inc., commented, "The third quarter of 2014 marked DistributionNOW's first full quarter as a stand-alone public entity. We delivered strong sequential sales growth, emerging from a disruptive second quarter, where we had completed a spinoff, expanded our ERP platform globally and continued the integration process for three large distribution businesses. We are encouraged that the organization was able to achieve these results organically, demonstrating that many of the challenges we experienced in the second quarter have been resolved."
Third quarter revenues for the U.S. were $748 million, an increase of 13 percent from Q2. The increase in sequential revenues is primarily attributable to improved systems adoption across the U.S. businesses coupled with increased market activity.
Revenues for the third quarter of 2014 for Canada were $173 million, up 38 percent Q2. Recovery from seasonal break-up coupled with greater utilization of recently implemented ERP and peripheral systems drove sequential gains.
International operations generated third quarter revenues of $149 million, down 10 percent from Q2. Sequential revenues were down due to large project deliveries for a construction program in the Middle East that did not recur at the same levels in the third quarter, paired with reduced activity in Eurasia.
NOW Inc. is one of the largest distributors to energy and industrial markets on a worldwide basis, with a legacy of over 150 years. NOW operates primarily under the DistributionNOW and Wilson Export brands. DistributionNOW is No. 10 on Industrial Distribution's 2014 Big 50 List.