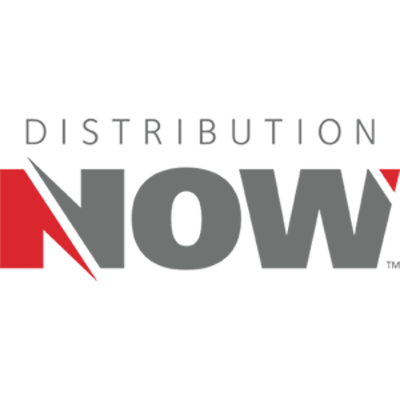 On Tuesday, NOW Inc., which operates as DistributionNOW and Wilson Export Brands, announced the acquisition of Odessa Pumps and Equipment Inc. of Odessa, TX. Terms of the all-cash transaction were not disclosed.
DistributionNOW was No. 10 on Industrial Distribution's 2014 Big 50 List.
Odessa Pumps and Equipment distributes pumps and equipment for the oil & gas, municipal, and wastewater markets. It operates a distribution business of approximately 13 sales and operations locations across Texas, New Mexico, and Oklahoma. Odessa employs approximately 300 people.
NOW Inc. President and CEO Robert Workman said the addition of Odessa Pumps and Equipment offers DistributionNOW the ability to expand products and services offerings to key energy customers in areas where both companies operate. In addition, it gives NOW Inc. the opportunity to leverage Odessa Pumps' business model, expertise, and manufacturer relationships within DistributionNOW's infrastructure not currently serviced by Odessa to grow its customer participation organically.
"In addition to the results we can deliver by working together in the energy sector, both company's downstream, industrial and municipal businesses will benefit from the strengths of each firm," Workman said.