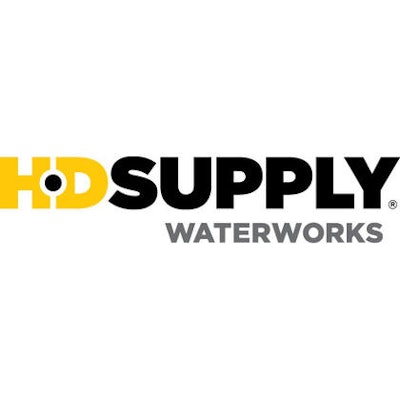 The Associated Press and Atlanta Journal-Constitution both reported Friday that HD Supply Waterworks has agreed to pay more than $4.9 million to settle allegations that it was involved in a fraud scheme in which falsely represented its work to gain subcontracts.
The reports say that Atlanta-based HD Supply Waterworks, a supplier of plumbing and fire protection equipment, provided material that prime contractors reported had come from western New York's now-defunct American Indian Builders & Suppliers Inc., based in Lewiston. The U.S. Department of Transportation said Friday that contractors reported to authorities that they were using a American Indian Builders as a subcontractor on federally funded projects, while they were actually obtaining supplies from Waterworks. Waterworks would then pass its invoices with a markup through American Indian Builders to falsely appear that the work had been completed by a disadvantaged subcontractor.
Free Whitepaper: 4 Ways Better Market Segmentation Leads To Higher Sales
Waterworks is a subdivision of HD Supply – No. 4 on Industrial Distribution's 2014 Big 50 List.
The DOT said HD Supply Waterworks has agreed to pay $4.9 million under the civil False Claims Act, the largest settlement of its kind involving a third-party supplier in a Disadvantaged Business Enterprise fraud case.
The Atlanta Journal-Constitution reports the DOT said one of the impacted projects was a $6.38 million bridge replacement in Cohoes, NY, that had been funded by the American Recovery and Reinvestment Act.
The AP noted attorney Henry Greenberg said Waterworks admits no wrongdoing in the settlement, and says the company has cooperated with authorities and has taken steps to ensure compliance with federal programs.