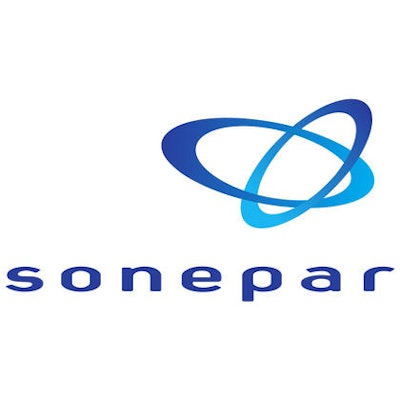 ​Sonepar – No. 5 on Industrial Distribution's 2015 Big 50 List – announced Wednesday that it has appointed Jochen Moll as Group Chief Digital Officer, effective Oct. 1. Moll will report to Franck Bruel, Sonepar CEO, and will be a member of Sonepar's Executive Committee.
In his new role, Moll will coordinate Sonepar digital transformation in order to make the group the go-to source among technical distribution.
Moll served as CEO of Intershop, a public technology vendor for e-commerce solutions whose main shareholder is eBay. Prior to that, he was CEO of BizSphere AG, a software and services company focused on sales of enablement solutions.
​Sonepar USA recently announced that its subsidiary, Irby Company, has acquired Electrical Test Labs of Georgia, Inc. Lake Park, GA-based ELTG operates a dielectric test lab and a mobile testing unit that services customers in Georgia, Florida, and Alabama. Irby operates three existing test labs located in Fargo, ND; Fort Worth, TX; and West Boylston, MA. Additionally, Irby operates mobile test units across its service territory.
The ELTG team joined Irby effective Sept. 14 and will join the rest of Irby's Tool & Safety division as what Sonepar says is the largest operator of dielectric testing labs in the United States.
"We're excited to welcome the team from Electrical Test Labs of Georgia to the Irby team," stated Brad Slocum, Vice President Operations for Irby Utilities. "Their well-established service culture and operations fit perfectly with our Irby Tool & Safety brand and they are well positioned to serve Irby's existing utility customer base in Georgia, Florida, and Alabama."
Mike Wigton, President of Irby, added, "With the addition of the ETLG location and team, Irby now has become the leading provider of high voltage gloves, tools and PPE equipment testing solutions to the electrical industry in the country. We are proud of our mission to help keep the workers safe who maintain the power flowing to our homes and businesses."